LibreOffice 6.1.1 released with over 120 bug fixes
---
---
The Document Foundation has released LibreOffice 6.1.1, a maintenance cum bug fix release in LibreOffice 6.1.x. It brings fixes for over 120 bugs and regression issues reported on LibreOffice 6.1. The main audience of this release is power users, early technology adopters and enthusiasts who are curious to try the latest and greatest technologies.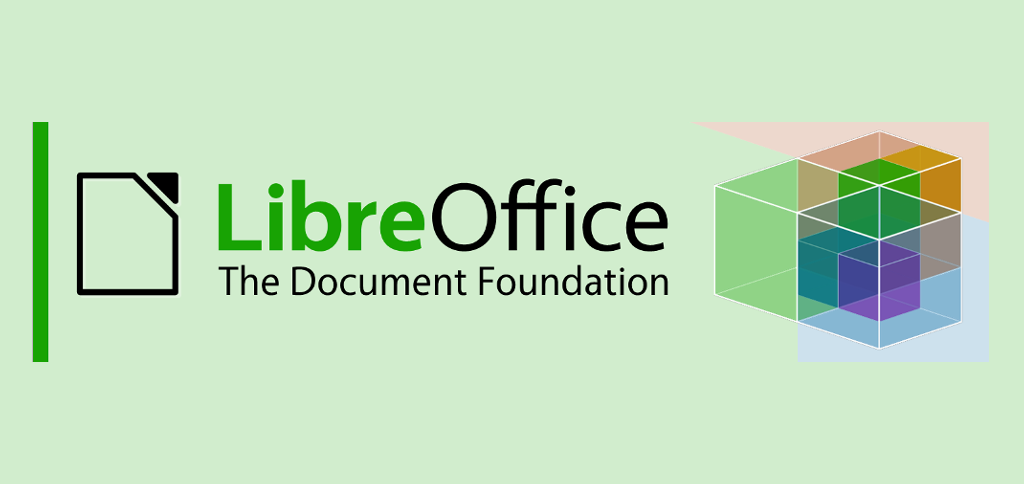 The main features of LibreOffice 6.1.1 release includes improvement in image handling module, reorganized draw menu, brand new icon theme, ..etc. These highlights can be summarized as,
Colibre, the new icon theme for Windows based on Microsoft's icon design guidelines;
The reworked image handling feature, which is significantly faster and smoother thanks to a new graphic manager and an improved image lifecycle;
The reorganization of Draw menus with the addition of a new Page menu;
The new Online Help pages enriched with text and example files to guide the users through features;
Several improvements to all modules of LibreOffice Online, with changes to the user interface to make it more appealing.
You can read more about LibreOffice 6.1.1 and find the download links in original release announcement published by The Document Foundation.