Slax 9.9.1 released, see screenshots
---
---
Mr Tomas M, developer Slax project has announced the release of Slax 9.9.1. It is a stable update of Debian based, live GNU/Linux distribution featuring Fluxbox.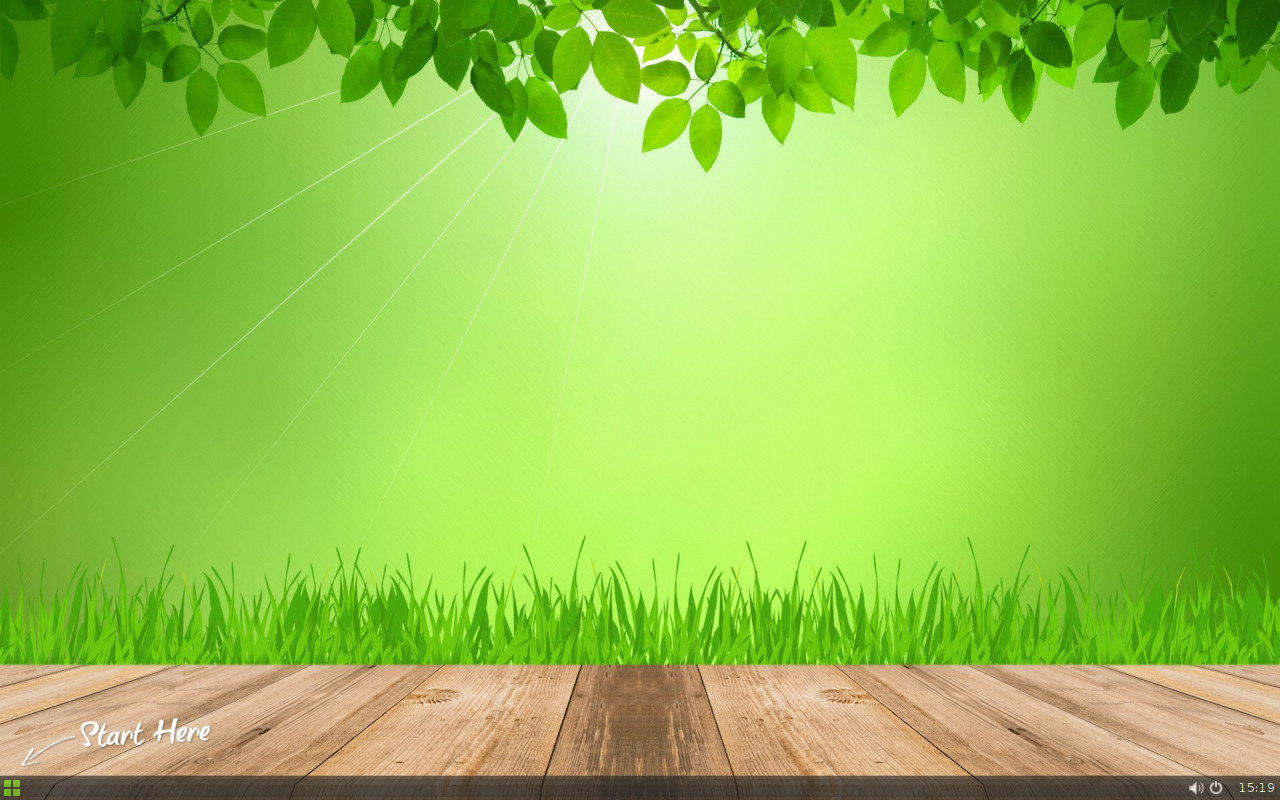 Slax 9.9.1 includes following features,
By taking advantage of concurrent download, PXE boot from TFTP server is made fater.
For ease of use, text from xterm will be automatically copied to clipboard.
Added a start here floating text on GUI startup.
On system resume, WiFi will be automatically reconnected.
Added support for NVME devices during boot
Following are some screenshots captured from Slax 9.9.1 captured on a live system.
---
---
01 Slax Desktop - Start here
02 Slax Desktop
03 Desktop Context Menu
04 Application Menu
05 PCManFM
06 Xterm
07 Multitasking
08 Chromium
09 VLC Media Player
10 Qualculate - Calculator App
11 Resource Usage
12 top command
13 Network Manager
14 Leafpad
15 Shutdown confirmation
Video Preview


For more videos, subscribe our channel DistroScreens on YouTube.