Enso 0.4 Singing Sunflower released with Ubuntu 20.04 Foundation
---
---
The Enso OS developer has announced the release of Enso OS 0.4 with code name Singing Sunflower. Enso OS is an interesting distribution that combines with innovations from elementary OS with the Xfce Desktop environment.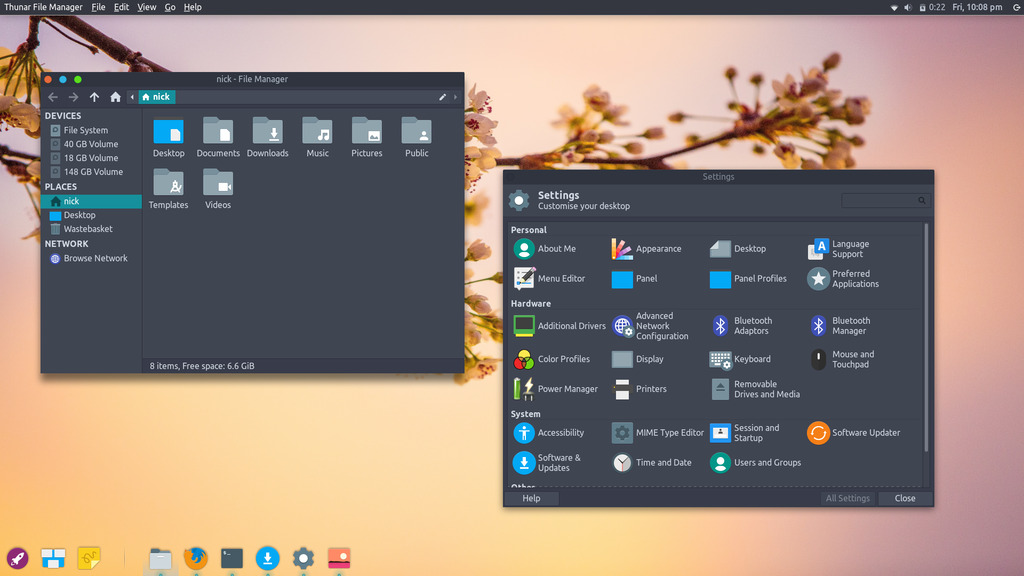 Dark theme introduces in Enso OS 0.4 release
Enso OS 0.4 is built on top Ubuntu 20.04, which was released earlier this year. In addition to the core package updates from the Ubuntu ecosystem, Enso OS also brings a handful of Enso OS-specific changes. The noteworthy changes in Enso OS 0.4 release are as follows.
Introduces Pinny - a note-taking app which makes use of Gtk SourceView, and offers a simple yet effective user experience.
AppHive - the application management software in Enso OS is coming with some additional cosmetic improvements and features. These features include improved star rating and performance.
Introduces a new Enso dark theme - which will be useful when working on environments with dim light. The Enso dark theme is based on the Arc Darc theme.
For more information on Enso OS 0.4, see the release announcement published in Enso OS blog.
Video Preview


For more videos, subscribe our channel DistroScreens on YouTube.