FreeBSD 12.3 has been released
---
---
The FreeBSD project has announced the release of FreeBSD 12.3 release. FreeBSD is a BSD project that plays the role of base distribution for several other BSD projects. FreeBSD 12.3 is the 4th release in FreeBSD 12.x series.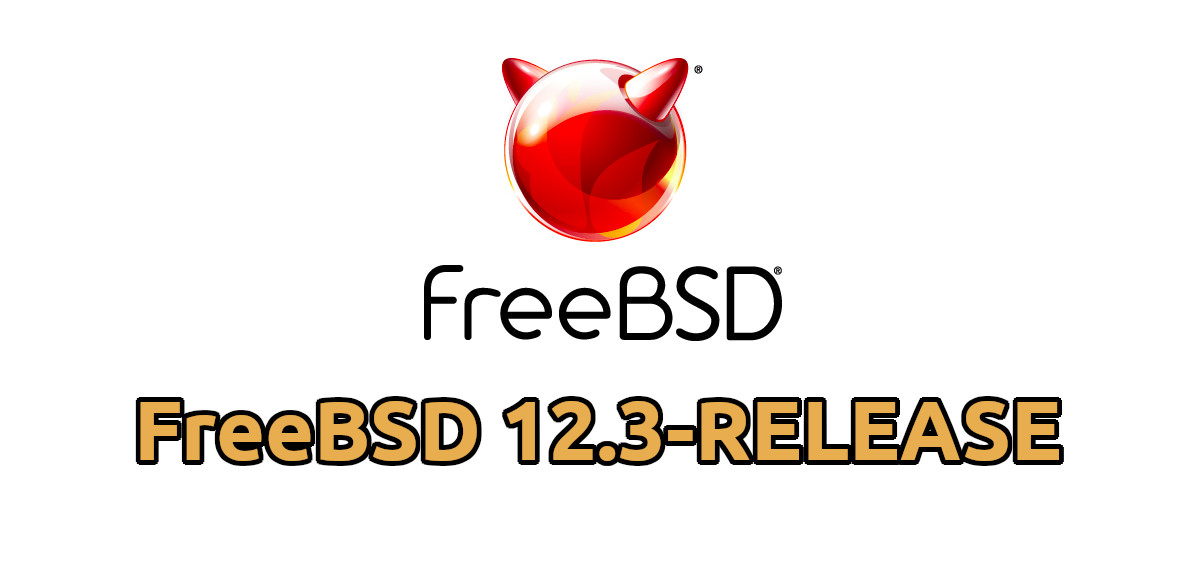 What's new in FreeBSD 12.3?
The key highlights in the FreeBSD 12.3 release are as follows.
Better network support with updated driver software
Updates from the upstream projects.
Several userland application improvements and kernel bug fixes.
and much more…
For a complete list of changes in FreeBSD 12.3-STABLE release, read the official release notes.
Download FreeBSD 12.3
FreeBSD 12.3-RELEASE is now available for the amd64, i386, powerpc, powerpc64, sparc64, armv6, armv7, and aarch64 architectures.

FreeBSD 12.3-RELEASE can be installed from bootable ISO images or over the network. Some architectures also support installing from a USB memory stick. The required files can be downloaded as described in the section below.