The Nitrux project has announced the release of Nitrux 1.3.7, the latest stable release of the user-friendly GNU/Linux distribution featuring NXDesktop. This release includes various package updates, user experience improvements, and improved hardware support.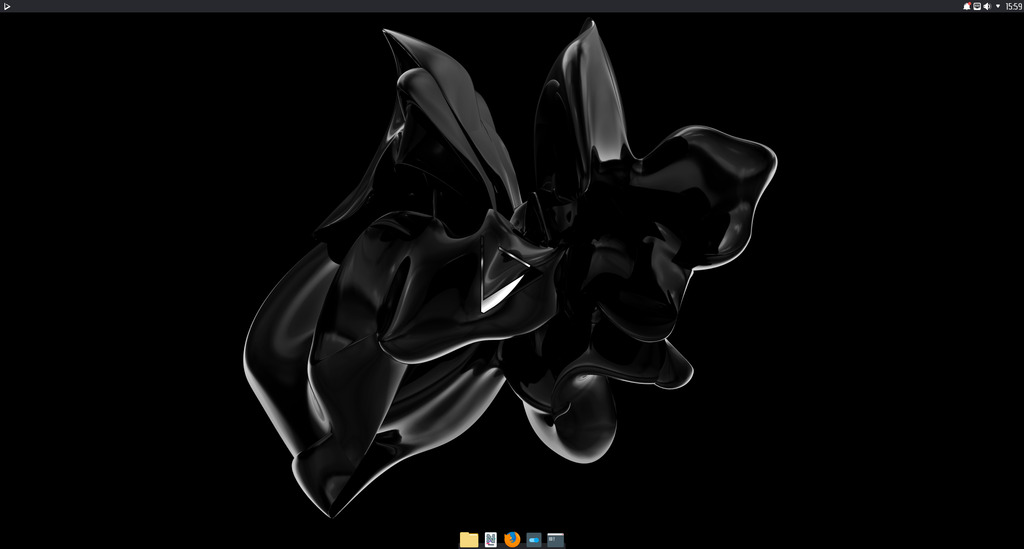 What's new in Nitrux 1.3.7?
The main highlights in Nitrux 1.3.7 are as follows.
Nitrux 1.3.7 offers LTS and non-LTS kernel from the Nitrux repository, currently 5.10.10 and 5.9.16, respectively.
KDE Plasma 5.20.5, KDE Frameworks 5.78.0, and KDE Applications 20.12.1.
Introducing a new app menu (Replacing NX simplemenu with Ditto menu)

By default, the Ditto menu displays the applications' grid, unlike the NX Simplemenu, which first displayed the favorites. However, this is configurable. The Ditto menu doesn't use customizable folders like the NX Simplemenu to organize applications; applications are listed in a single grid (of which the size is customizable) and across multiple pages.

Introducing two new Latte Dock layouts by default (nx-top-panel-2 and nx-bottom-panel-2) that make use of the new application menu and use the - Window Buttons Applet plasmoid by psifidotos. This change allows maximized windows to make more efficient use of the desktop real-estate while retaining the global menu's functionality and the window controls. The default layout used in the distribution is nx-top-panel-2.
..and other improvements.
For more information, read the official Nitrux 1.3.7 release announcement in project's blog.
Nitrux 1.3.7 screenshots & preview video
---
---
00 title-clip
01 Nitrux Desktop
02 Application Menu
03 Index File Manager
04 Index File Manager - List Layout
05 Station terminal emulator
06 Global Menu
07 Busy Desktop
08 Window Switching
09 Firefox Browser
10 Vvave music player
11 Pix Image Viewer
12 LibreOffice Writer
12 System Settings
13 Global theme
14 Background Collection
15 Nota text editor
16 Buha quick notes
17 Discover - featured
18 Discover - updates
19 Discover - category
20 KSysguard - process
21 KSysGuard - overview
22 Calendar Widget
23 Battery and brightness widget
24 shutdown confirmation
Video Preview


For more videos, subscribe our channel DistroScreens on YouTube.