Nitrux 1.7.0 has been released
---
---
The Nitrux community has announced the release of Nitrux 1.7.0, the latest stable update of the GNU/Linux distribution project featuring NX Desktop. The Nitrux 1.7.0 release includes update packages, critical bug fixes, and other performance improvements.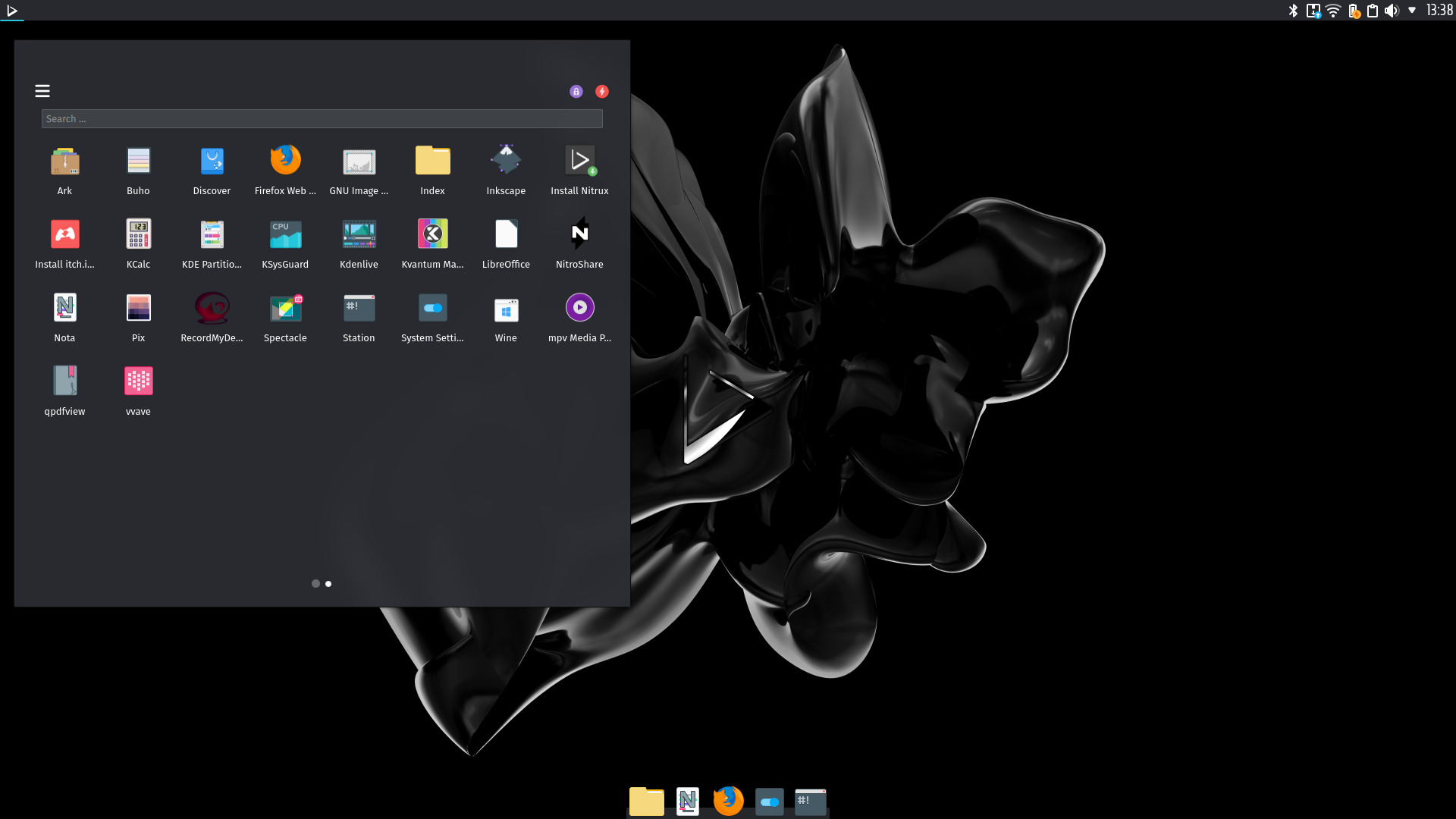 What's new in Nitrux 1.7.0?
Follow are the salient features in Nitrux 1.7.0 release. For further reading, see the official Nitrux 1.7.0 release announcement.
Linux Kernel 5.14.15 non-LTS is included as the default Kernel. Users can opt for other options using the command line installer.
KDE Plasma version 5.23.2
KDE Frameworks version 5.87.0
KDE Gear version 21.08.2.
Firefox 93.0.
Kdenlive 21.08.2.
Heroic Games Launcher 1.10.3.
Window Buttons Applet 0.10.0.
Latte Dock 0.10.75.
Download Nitrux 1.7.0
For other download options, see the official release announcement.
Video Preview


For more videos, subscribe our channel DistroScreens on YouTube.