Trisquel 9.0 Etiona released
---
---
After a relatively long development period, the Trisquel project has announced the release of Trisquel 9.0 with code name Etiona. This release is based on Ubuntu 18.04 LTS, and eliminates all the non-free components from the upstream projects to adhere the with the 100% free software concept.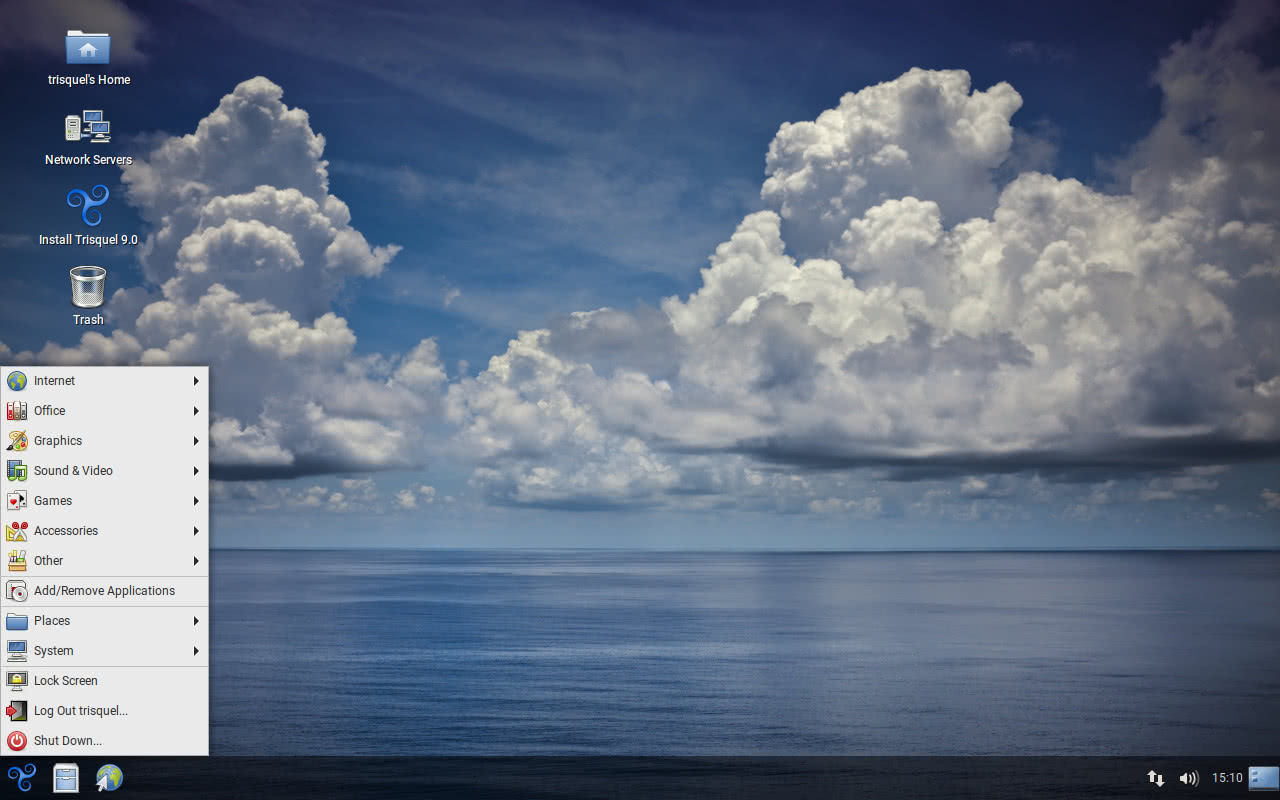 Despite the longer development cycle, Trisquel 9.0 is coming with latest security patches, and updates from the upstream projects. As usual, Trisquel 9.0 is coming in 5 different varities.
The MATE Edition is the default, and it retains the experience offered in previous Trisquel release with GNOME 2.x.
Trisquel Min - the lightweight edition is using LXDE and is targeting low end computers and netbooks
Triskel comes with KDE Plasma Desktop
Trisquel netinstall image is ideal for servers and expert users.
Trisquel TOAST is coming with the Sugar platform, and is for education purpose.
Video Preview


For more videos, subscribe our channel DistroScreens on YouTube.