Ubuntu 19.04 Disco Dingo release schedule
---
---
As per the schedule, Ubuntu 18.10 Cosmic Cuttlefish was released on October 18. Now, it is time to talk about Ubuntu 19.04 Disco Dingo.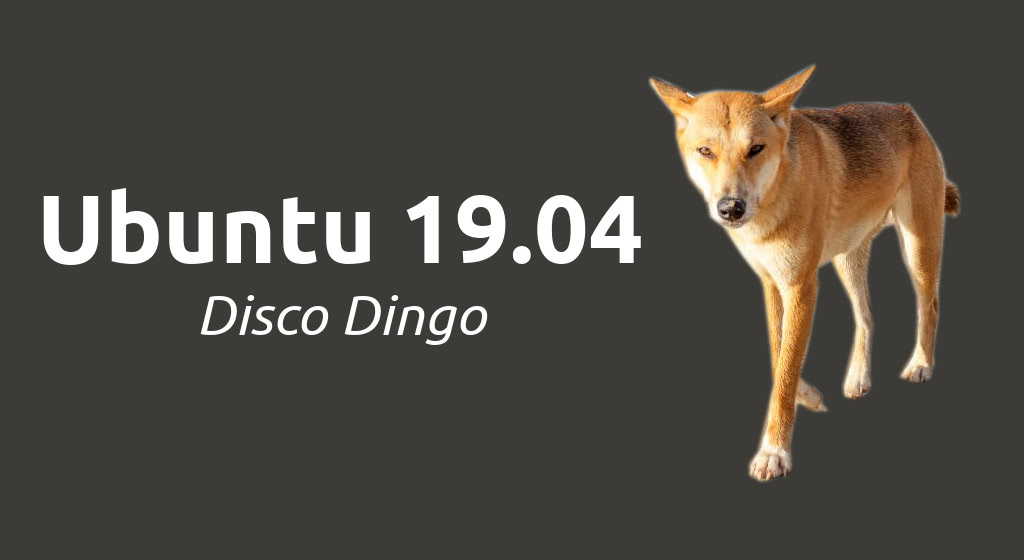 The Ubuntu team has already started the Disco development. So far, following milestones has been achieved in Disco development path.
Toolchain updated to latest versions.
Finalized list of features for Disco.
Started building daily images.
Following are major milestones in the Ubuntu Disco Dingo release cycle.
Debian import Freeze 21st Feb 2019
Beta release 28th March 2019
Final release 26th April 2019
In order to ensure the development is going on the right track, the Ubuntu team has prepared a draft schedule. The schedule is attached below.
Week

Date

19.04 Events

October 2018
01

October 25th

Toolchain Uploaded

November 2018
02

November 1st

03

November 8th

04

November 15th

05

November 22nd

06

November 29th

FeatureDefinitionFreeze

December 2018
07

December 6th

08

December 13th

09

December 20th

10

December 27th

January 2019
11

January 3rd

Ubuntu Testing Week (optional)

12

January 10th

13

January 17th

14

January 24th

15

January 31st

Ubuntu Testing Week (optional)

February 2019
16

February 7th

17

February 14th

18

February 21st

Debian Import Freeze

19

February 28th

Ubuntu Testing Week (optional)

March 2019
20

March 7th

21

March 14th

UserInterfaceFreeze

22

March 21st

DocumentationStringFreeze

23

March 28th

Beta (mandatory)

April 2019
24

April 4th

NonLanguagePackTranslationDeadline

25

April 11th

LanguagePackTranslationDeadline

26

April 18th

Ubuntu 19.04
Please note that, this schedule may change slightly depending on the development progress. You can find the updated Ubuntu 19.04 Disco Dango schedule in Ubuntu Wiki.