deepin 20.4 refines the user experience
---
---
The deepin LLC has announced the release of deepin 20.4, the latest stable release of beautiful GNU/Linux distribution from China. The deepin 20.4 release brings updated packages from the upstream projects and refines the deepin desktop to improve the user experience further.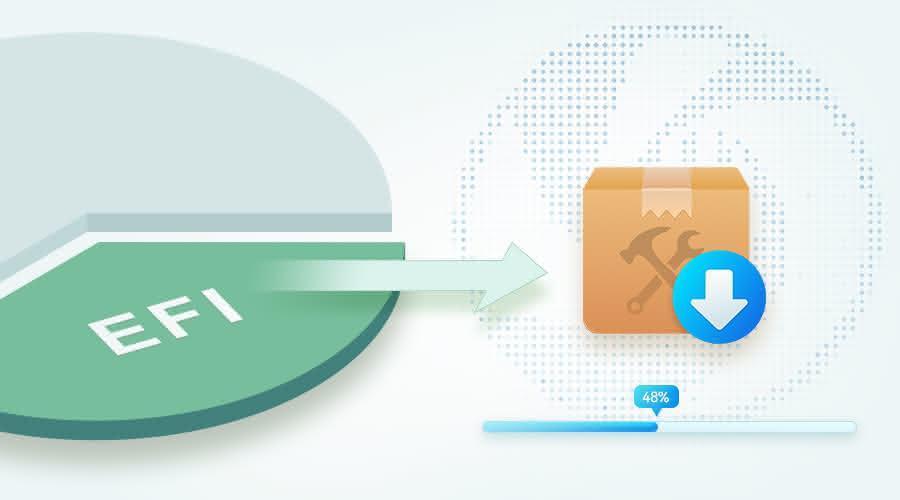 What is new in deepin 20.4?
Following are the salient features in the deepin 20.4 release.
The system installer improves partitioning logic. If there is an existing EFI partition, there is no need to create the partition again.
The web browser introduces tab grouping, and collections feature. It enables easy search and sharing of tabs.
A new monitoring plugin is added to the system monitor. With this, the user will get a notification when the CPU/memory usage exceeds a certain threshold. If the user gets this notification, they can stop unnecessary processes.
Grand Search can be enabled or disabled by Dock settings, and search results can be opened using enter key or mouse click.
3rd party applications such as Baidu storage are now displayed in the file manager.
A fresh set of wallpapers.
Introduces biometric authentication
Introduces option to install updates automatically when the updates are downloaded
LTS kernel to version 5.10.83.
Stable kernel to version 5.15.6.
For a complete list of changes in deepin 20.4, read the official release announcement in English.
Download deepin 20.4
You can download the deepin 20.4 images from the below links.
deepin 20.4 ISO (official) deepin 20.4 ISO (OSDN)
deepin 20.4 screenshots
---
---
01 title clip
02 deepin welcome
03 deepin welcome - customize
04 deepin desktop
05 context menu
06 wallpapers
07 screen saver
08 application menu
09 full screen menu
10 terminal
11 file manager
12 browser
13 window switching
14 deepin movie
15 deepin music
16 deepin image viewr
17 libreoffice writer
18 deepin control center
19 deepin personalization
20 about system
21 system monitor
22 app center
23 calendar
24 notificatoins
Video Preview


For more videos, subscribe our channel DistroScreens on YouTube.