helloSystem
---

helloSystem is a desktop system targeting users whose main focus is simplicity, elegance, and usability. It follows the general design principles put forward by mac in the 90s to give a consistent user experience.
The helloSystem is not planning to have a 1:1 replica of mac desktop. But, it will follow the general design guidelines of mac to provide a familiar experience for users migrating from the mac ecosystem.
With general principles, helloSystem provides a global menu bar, and other essential and familiar components in the macintosh systems. It will also focus on minimizing the configuration options, and thus complexity. It will provide a default system that will work out of the box.
The helloSystem is not yet ready for production use. You may try and explore the development releases, as explained on the project's website.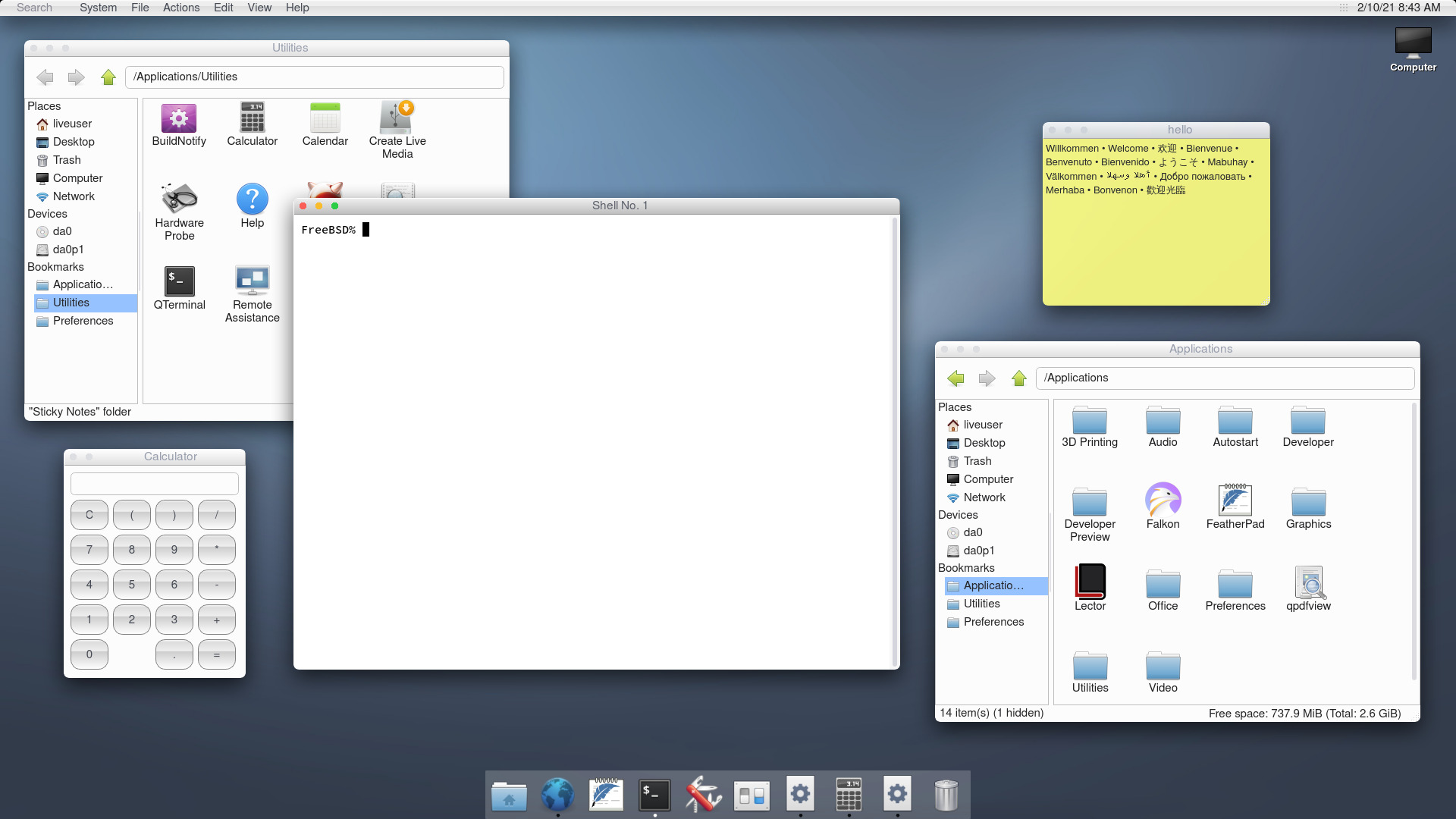 ---
---
Other stories on helloSystem
---