Trinity Desktop
---

Trinity Desktop Environment or TDE is a lightweight desktop environment that provides a traditional desktop experience. Historically, Trinity is derived from KDE 3.x series.
The name Trinity indicates 3, which carries the legacy of KDE 3.x.
In addition to retaining the traditional appearance and functionality, Trinity desktop has the following objectives.
Flexibility and customizability
Visually appealing
A set of desktop effects compatible with older hardware
Compatible with modern hardware, still responsive on older hardware
Support for 3D acceleration, but not mandatory.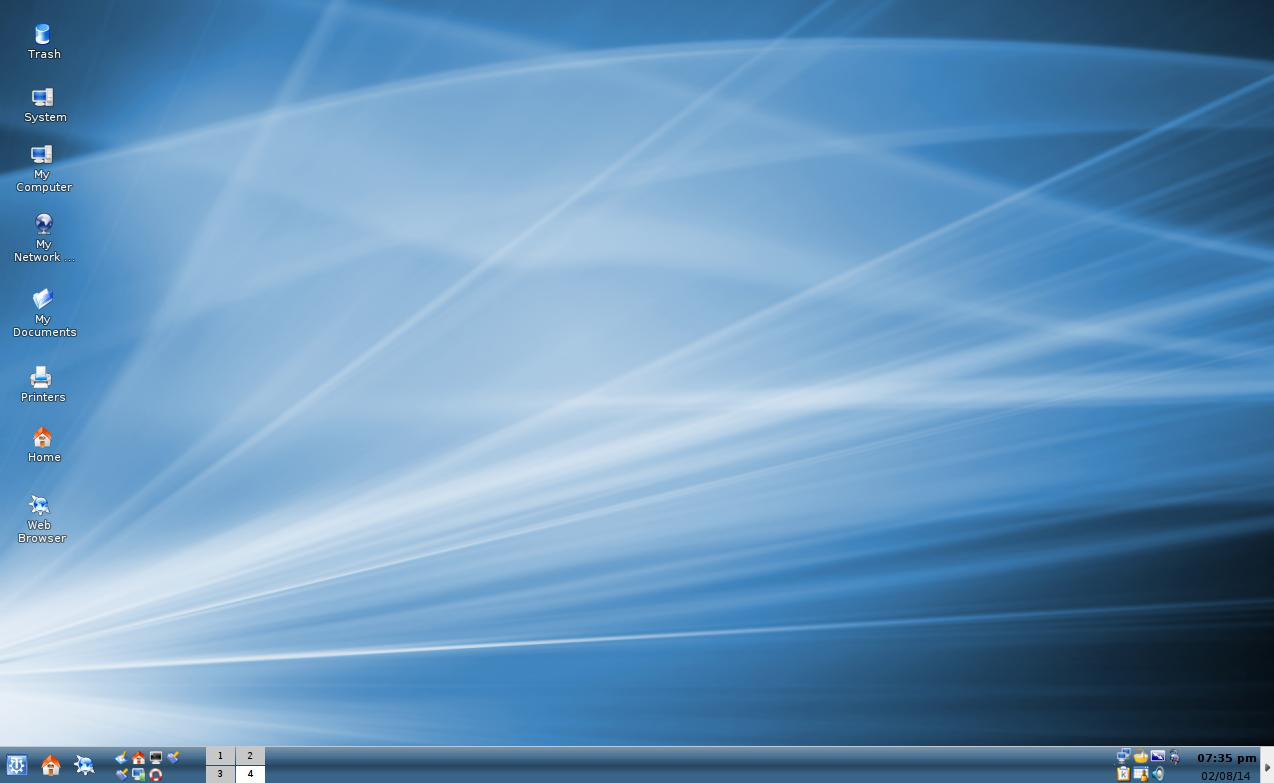 ---
---
Other stories on Trinity Desktop
---