Linux Mint 19.3 Tricia will arrive before Christmas
---
---
On the latest monthly newsletter, the Linux Mint team has revealed its plan for the upcoming Linux Mint 19.3. This release will be known by the code name Tricia and is supposed to arrive just before Christmas.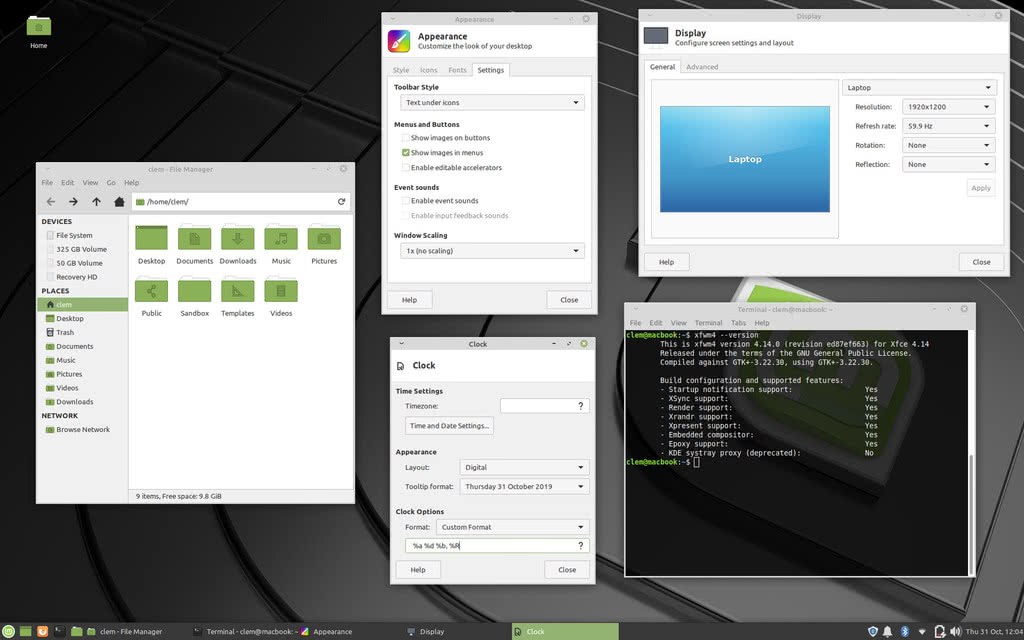 Linux Mint 19.3 will feature Xfce 4.14
Linux Mint 19.3 Tricia is the 4th stable update in Linux Mint 19.x series. Like other releases in this series, it will be based on Ubuntu 18.04.x foundation. In addition to the packages from Ubuntu repositories, Linux Mint will provide some of the updated packages directly from the upstream projects. This includes Xfce 4.14 and Linux Kernel 5.0.
What would change in Linux Mint 19.3 Tricia
Linux Mint 19.3 would be based on Ubuntu 18.04.x foundation. So, most of the core packages that built-up the OS will not see any major updates. Even though, Tricia will include some major package updates.
The main changes that we can observe in Linux Mint 19.3 are briefed below.
Redesigned Logo
The Linux Mint team was working on redesigning the logo for the last few months. It is planning to ship a revamped Grub Menu and Plymouth screen with Linux Mint 19.3. The logo change will be reflected in both the Plymouth theme and the Grub screen.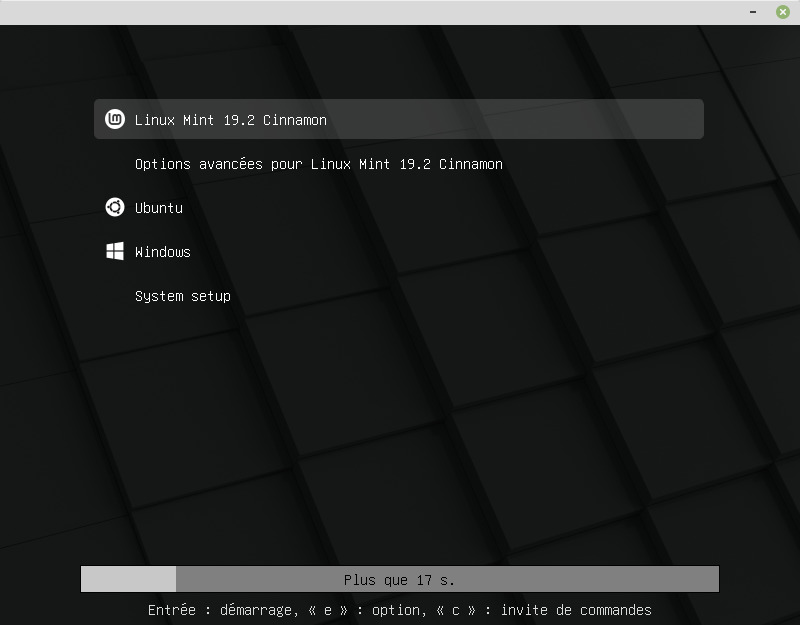 Celluloid replaces VLC & XPlayer
In Tricia VLC and XPlayer will be replaced with Celluloid. More precisely, Celluloid 0.7.
Celluloid is a modern and efficient media player with the roots of MPV. It will be well integrated with Linux Mint and is supposed to offer better performance.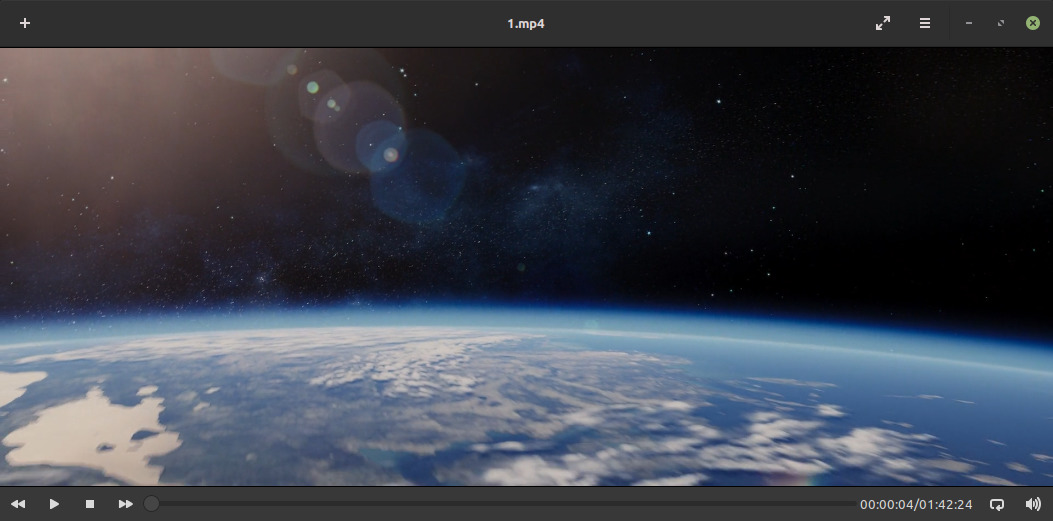 Gnote to replace Tomboy
The Tomboy - note-taking application - will be replaced with Gnote. Gnote provides the same functionality as Tomboy. The difference is, Gnote is written using modern libraries and it provides better HiDPI support.
Xfce 4.14
The Linux Mint 19.3 Xfce Edition will be featuring Xfce 4.14. It is a major release of Xfce after 4 years. It is rewritten using Gtk 3.x libraries and provides initial support for the HiDPI display.
Updated Hardware Stack
Linux Mint 19.3 will ship with kernel 5.0 and Xorg 1.20 to enable better compatibility with modern hardware.
For more updates on Linux Mint 19.3 Tricia read Linux Mint October newsletter.