Linux Mint
---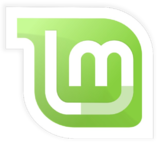 Linux Mint is a popular operating system based on Ubuntu. In addition to all benefits of Ubuntu, Linux Mint ships a well tweaked desktop environment and wisely chosen applications to provide a user friendly, productive and highly efficient operating system.
Linux Mint ships different multimedia codecs and plugins to give out of the box support for wide range of media formats.
Linux Mint releases officially comes with two different desktop environments, MATE and Cinnamon. Additionally, there are two community flavors featuring Xfce and Plasma desktop environments.
Besides Linux Mint regular releases based on Ubuntu, there is another variation based on Debian. The Linux Mint Debian Edition (LMDE) is a semi rolling distribution shipping updated packages in a regular interval of time.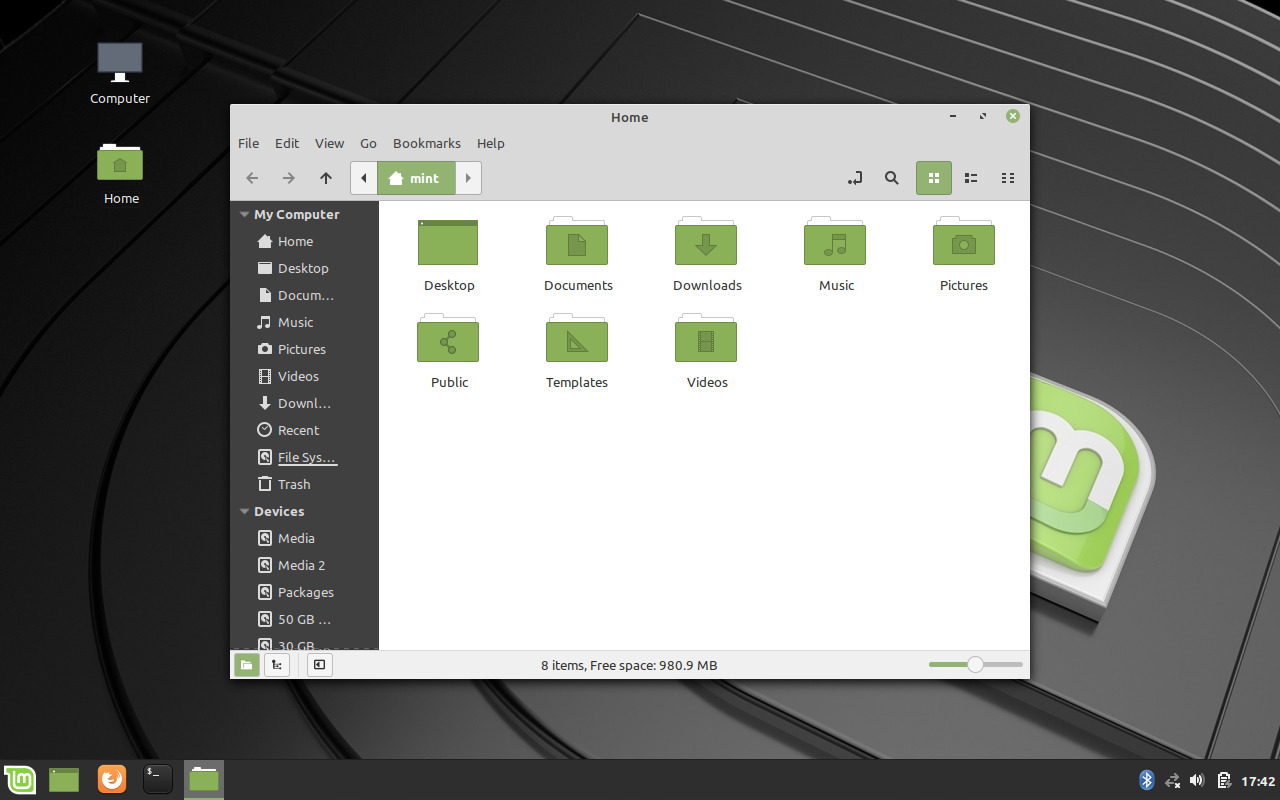 ---
---
---
---