Lubuntu 23.04 Lunar Lobster screenshots
---
---
Lubuntu 23.04 Lunar Lobster is a regular release from Lubuntu. It is the 24th release of Lubuntu and the tenth release after moving to the LXQt desktop environment. Lubuntu 23.04 includes LXQt 1.2 with some component updates from LXQt 1.2.1 point release.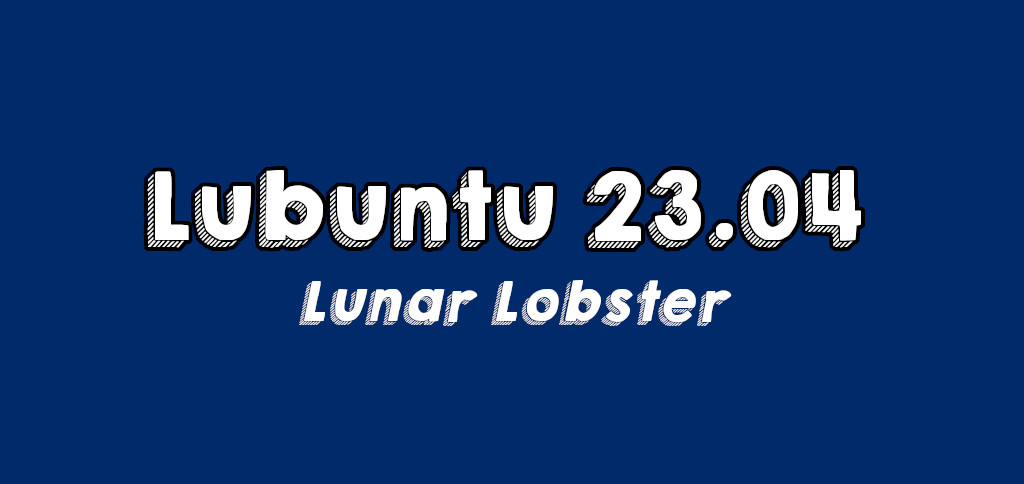 What's new in Lubuntu 23.04?
In addition to the core improvements on Ubuntu 23.04, Lubuntu 23.04 has some noteworthy highlights, as mentioned below.
LXQt 1.2.0
Qt 5.15.8
Mozilla Firefox is shipped in the snap package
LibreOffice 7.5
VLC 3.0.18
Featherpad 1.3.5
Discover Software Center 5.27.3
Download Lubuntu 23.04
Lubuntu 23.04 is available to download from the official website. It is available as torrent or as ISO file. Download Lubuntu 23.04 (ISO) Download Lubuntu 23.04 TORRENT
Lubuntu 23.04 screenshots
---
---
01 Lubuntu Desktop
02 About LXQt
03 Application Menu
04 PCManFM Qt
05 LXTerminal
06 Dropdown terminal
07 Window switching
08 Firefox snap
09 VLC
10 LXImage
11 LibreOffice Impress
12 Discover Package Manager
13 Muon package manager
14 Resource usage
15 Shutdown confirmation
Video Preview


For more videos, subscribe our channel DistroScreens on YouTube.