Lubuntu
---

Lubuntu is a lightweight GNU/Linux distribution built on top of Ubuntu. It integrates lightweight and less resource hungry LXQt desktop environment with solid Ubuntu base.
Lubuntu mainly targets old computers and netbooks where resources less comparing to modern laptops and desktop computers.
LXDE was the default desktop environment in Lubuntu, till version 18.04. Later releases use LXQt as default desktop. It is a merge of Razor-Qt and LXDE-Qt port.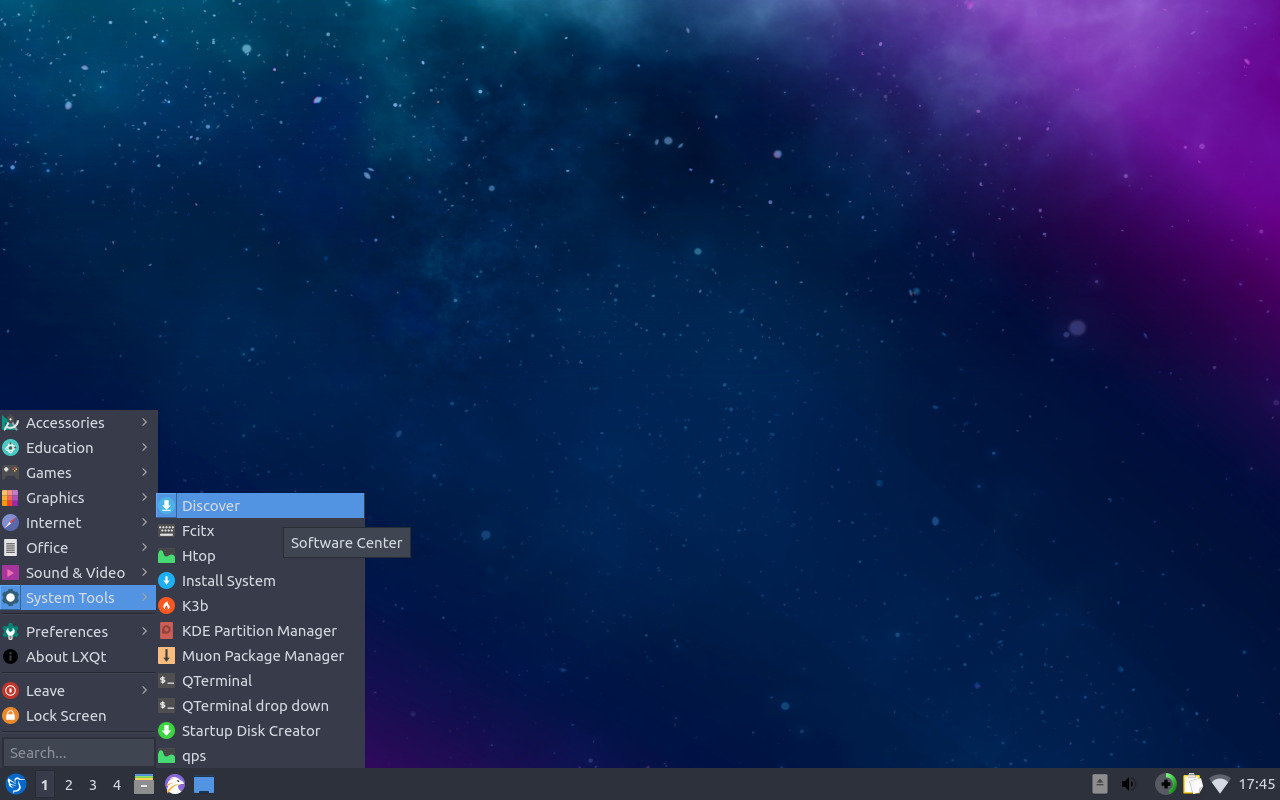 ---
---
---
---