openSUSE Leap 15.4 Alpha images are ready for testing
---
---
The openSUSE community has announced the availability of openSUSE Leap 15.4 Alpha images for testing. openSUSE Leap 15.4 is the upcoming 4th minor release in the Leap 15 series.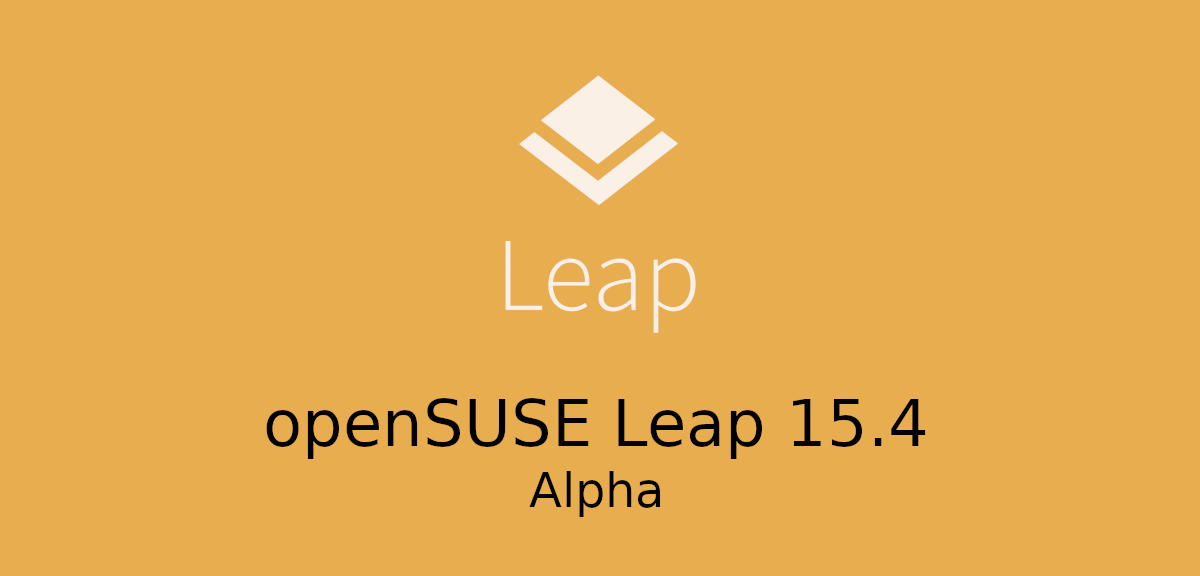 During the alpha stage, the images will be built regularly on a rolling basis till the mid-of the February. After that, there will be a beta freeze, and it will follow a similar cycle as in alpha. After the beta stage, openSUSE 15.4 Leap will move into a maintenance and security update mode upon the final release.
Important dates related to openSUSE Leap 15.4 release are as follows:

Leap 15.2 End of life - This month
Beta Freeze - Mid February 2022
Final release - June 2022
Leap 15.3 deadline - 6 months after 15.4 release.
For further information on OpenSUSE 15.4, read the official release announcement in the openSUSE blog.
Video Preview


For more videos, subscribe our channel DistroScreens on YouTube.