openSUSE Leap 15.5 has been released
---
---
Mr. Douglas DeMaio has announced the release of openSUSE Leap 15.5, an incremental update in the openSUSE Leap 15 series. Then openSUSE Leap 15.5 brings critical bug fixes, feature enhancements, and other technical updates in the Leap series.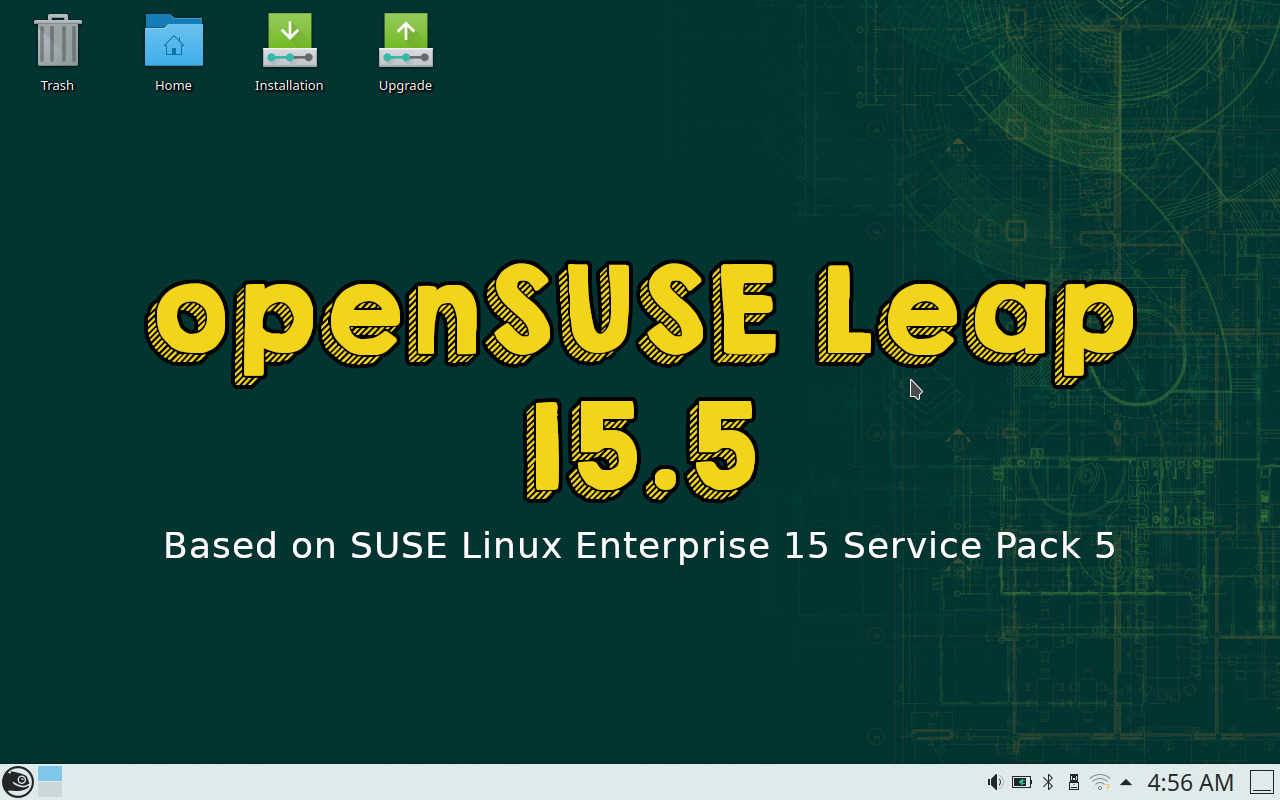 The Leap 15.5 inherits from SUSE Linux Enterprise 15 Service Pack 5 and will get support till late 2024. The longer support time will provide the users enough time for migrating to the successor of the 15 series.
Wha'ts new in openSUSE Leap 15.5?
Following section briefly covers the key highlights in openSUSE Leap 15.5 series.
Inherits from SUSE Enterprise Linux 15 Service Pack 5
KDE Plasma 5.27 - an LTS release from Plasma
A new welcome wizard, dynamic customization of workspaces, and other package updates from the Plasma ecosystem.
Linux Kernel 5.14.21
Python 3.11 stack and the system Python (python36)
Firefox 102.9.0 ESR
Other package updates
For further reading, see the official openSUSE 15.5 release announcement in openSUSE blog.
Download openSUSE Leap 15.5
The openSUSE Leap 15.5 images are available with various desktop environments, for different architectures and different modes (net install, offline install and live). All the images are available for download from the openSUSE 15.5 website.
openSUSE Leap 15.5 Plasma screenshots
---
---
01 Welcome
02 Plasma Desktop
03 About System
04 Plasma Menu
05 Dolphin File Manager
06 Konsole Terminal
07 Window Switching
08 Firefox
09 System Settings
10 YaST
11 YaST software
12 Background Settings
13 System Monitor
14 Htop
15 Discover 1
16 Discover 2
17 Discover 3
18 Shutdown confirmation
Video Preview


For more videos, subscribe our channel DistroScreens on YouTube.