Ubuntu MATE 20.10 Groovy Gorilla released
---
---
The Ubuntu MATE project has announced the release of Ubuntu MATE 20.10 with the code name Groovy Gorilla. As a regular release, Ubuntu MATE 20.10 is coming with more updates, like bug fixes, major package updates, more control over webcam, and enhanced indicator experience.
Ubuntu MATE 20.10 has a lifecycle of 9 months. After that, users won't get any package updates or critical bug fixes. Users who are expecting long term support should continue to use Ubuntu MATE 20.04 LTS.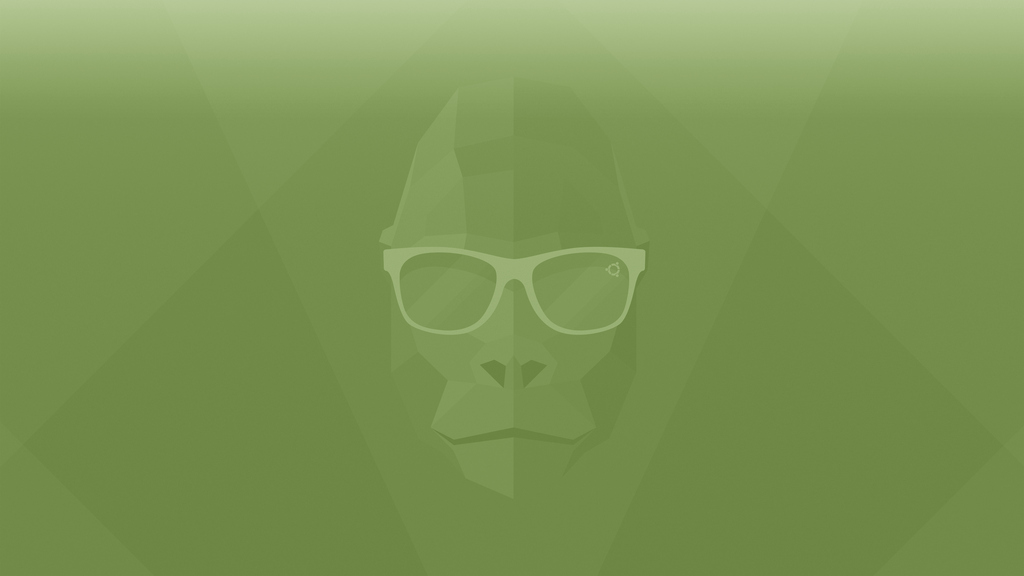 The following are the main highlights of Ubuntu MATE 20.10 Groovy Gorilla. For detailed reading, head to Ubuntu MATE 20.10 release notes.
MATE Desktop 1.24.1 - which a stability improvement release after 1.24.0.
Inheriting from Ubuntu, Ubuntu 20.10 brings the option to enroll your computer in an active directory during the installation.
Ayatana Indicators replace Ubuntu Indicators. Ayatana indicator is a fork of Ubuntu Indicators and maintains cross-desktop environment compatibility.
Webcamoid replaces Cheese. It offers more power to control the webcam and video capture.
Linux Kernel 5.8
Ubuntu MATE 20.10 Raspberry Pi images will be coming soon.
Firefox 81, LibreOffice 7.0.2, Evolution 3.38 & Celluloid 0.18.
Ubuntu MATE 20.10 Groovy Gorilla screenshots
---
---
Screenshot from 2020-10-24 14-51-45
Screenshot from 2020-10-24 14-52-05
Screenshot from 2020-10-24 14-52-18
Screenshot from 2020-10-24 14-52-48
Screenshot from 2020-10-24 14-53-01
Screenshot from 2020-10-24 14-53-11
Screenshot from 2020-10-24 14-53-22
Screenshot from 2020-10-24 14-53-36
Screenshot from 2020-10-24 14-53-46
Screenshot from 2020-10-24 14-53-54
Screenshot from 2020-10-24 14-54-07
Screenshot from 2020-10-24 14-54-17
Screenshot from 2020-10-24 14-54-31
Screenshot from 2020-10-24 14-54-47
Screenshot from 2020-10-24 14-55-00
Screenshot from 2020-10-24 14-55-08
Video Preview