Fedora 34 released with GNOME 40 and other updates
---
---
The Fedora Project has announced the release of Fedora 34, a stable release from the Fedora Project. This release announcement includes Workstation, Server, IoT editions, Fedora Spins and Labs, and special images for ARM devices.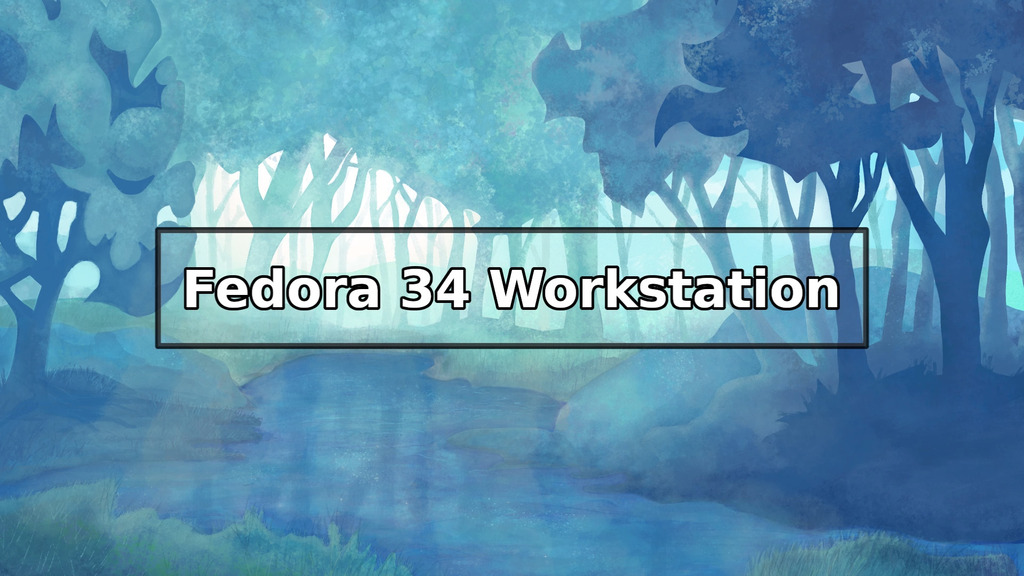 One of the noteworthy highlight coming with Fedora 34 is redesigned logo - made by the Fedora Design team accepting the suggestions and feedback from the community. This redesigned logo fixes several technical issues related with the previous logo.

What's new in Fedora 34?
Fedora 34 Workstation features GNOME 40, a redesigned - and mostly rewritten release of GNOME. GNOME 40 brings a redesigned activities overview and enhancements to other core components. It offers a distraction free computing experience with well planned design. Read what's new in GNOME 40.
After introducing Brtfs as the default file system in Fedora 33, Fedora 34 implements transparent compression to optimize disk usage. This compression will improve read/write time for larger files, and thus increases the time efficiency.
For more highlights on Fedora 34 release, see the official release announcement published on Fedora Magazine.
Fedora 34 Workstation screenshots
---
---
00 title-clip
01 Fedora 34 BETA Desktop
02 Full screen menu
03 Application Overview
04 Files
05 GNOME Terminal
06 Firefox
07 GNOME Videos
08 Eye of GNOME
09 LibreOffice Writer
10 Maps
11 Weather - Hourly
12 Weather - Daily
13 Clock
14 GNOME Control Center
15 Background Settings
16 About the system
17 System monitor
18 System Menu
19 Shutdown confirmation
Video Preview