The BackBox team has announced the release of BackBox Linux 7, the latest stable release of Ubuntu-based GNU/Linux distribution focusing on security assessments and penetration testing.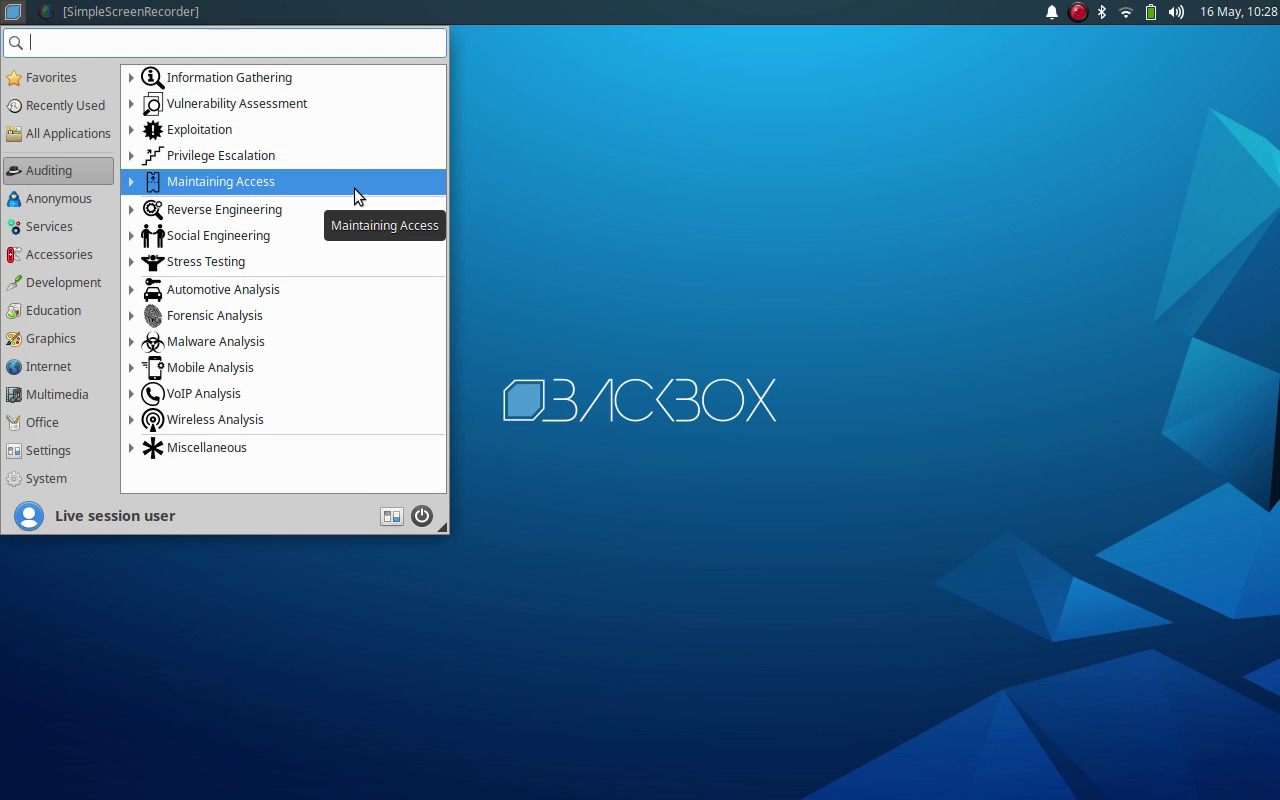 BackBox Linux 7 is a major release based on Ubuntu 20.04 LTS and includes several package updates, and improvements by keeping stability and compatibility with Ubuntu foundation.
The main highlights of BackBox Linux 7 are briefed below.
Updated Linux Kernel 5.4
Updated desktop environment
Updated hacking tools
Updated ISO Hybrid with UEFI support
BackBox Linux 7 screenshots
---
---
01 BackBox Linux 7 Desktop
02 Whisker Menu
03 Thunar File Manager
04 Xfce Terminal
05 Firefox
06 Multitasking Overvie
07 Window Switching
08 Parole Media Player
09 VLC Media Player
10 Ristretto Image Viewer
11 LibreOffice Impress
12 Opening GIMP
13 Editing with GIMP
14 Xfce Setting Manager
15 Background Settings
16 Htop
17 Resource usage with top
18 Resource usage with task manager
19 Shutdown confirmation
Video Preview


For more videos, subscribe our channel DistroScreens on YouTube.