ROSA Linux
---

ROSA Linux is a Russian GNU/Linux distribution developed by LLC NTC IT ROSA, a software product development company. Initially, the ROSA Linux project was started by forking from Mandriva Linux. Over the years, it has grown into an independent GNU/Linux distribution.
ROSA Linux comes in 3 different variations targeting home users, enterprise users, and enterprise servers.
ROSA Fresh - The home edition comes with day-to-day software packages to make things easier for regular computer users. It is available in different flavors, including GNOME, KDE 4, Plasma 5, and MATE Desktop.
ROSA Enterprise Desktop (RED) - is an enterprise-quality operating system that targets organizations having strict security requirements.
ROSA Linux Enterprise Server(RLES) - is based on Red Hat Enterprise Linux (RHEL) and integrates server solution components developed by ROSA Lab.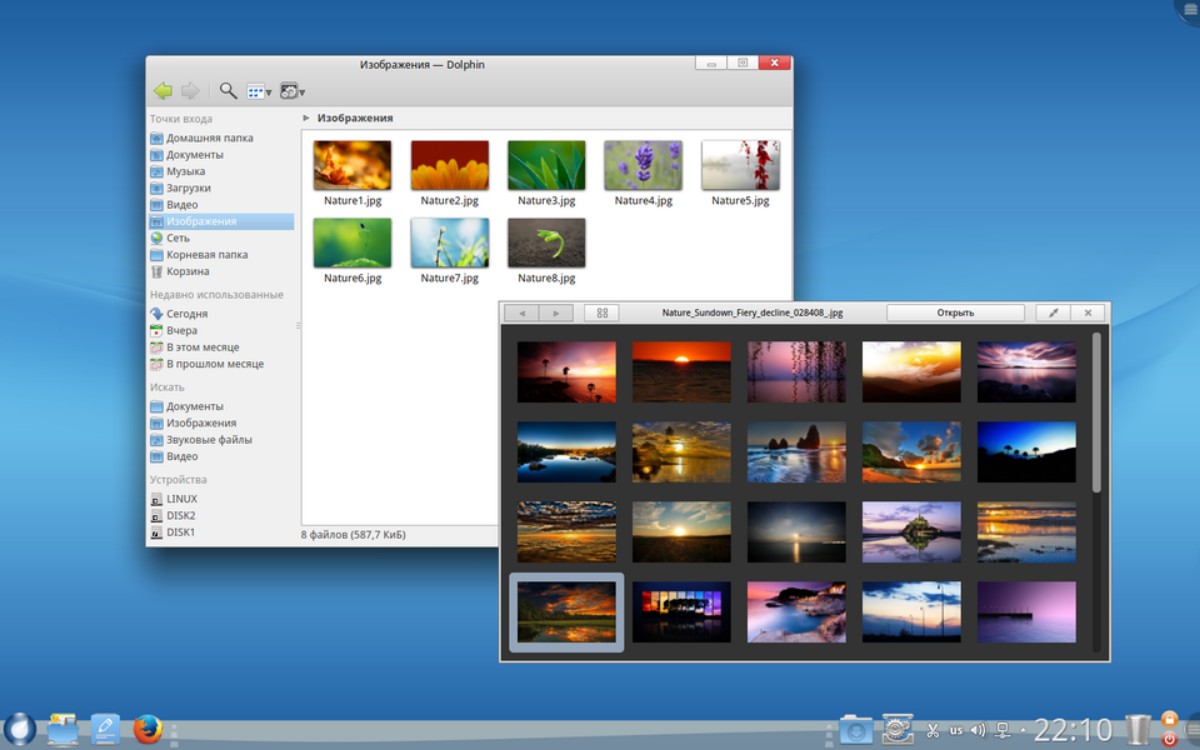 ---
---
Other stories on ROSA Linux
---
---