Netrunner 21.01 – XOXO released
---
---
The Netrunner team has announced the release of Netrunner 21.01 with the code name XOXO. The Netrunner 21.01 release is based on Debian 10.7 Buster series and brings improved hardware support and other package updates.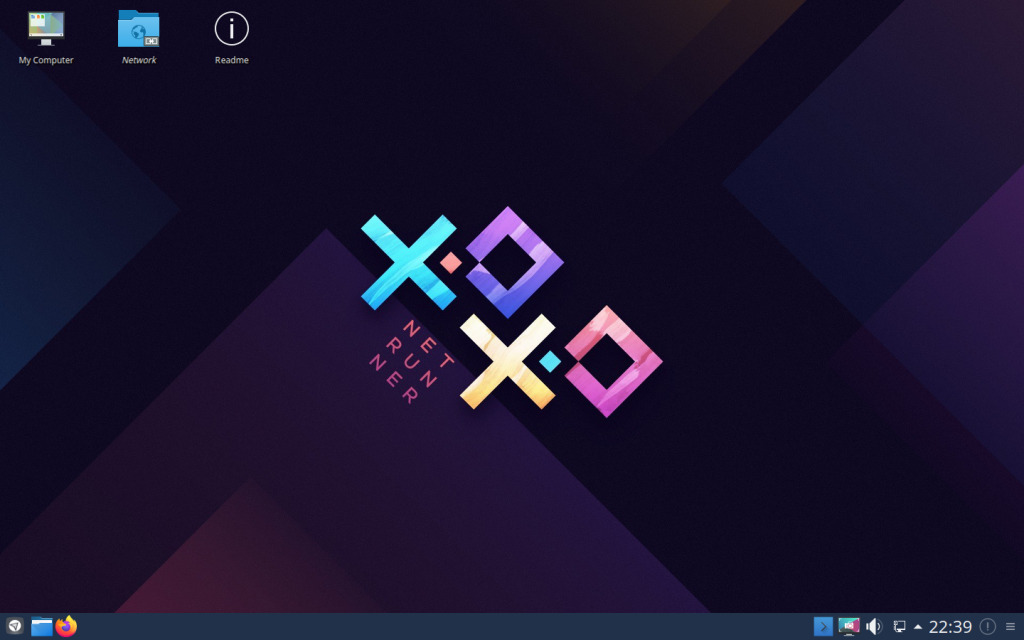 Courtesy: Netrunner project
What's new in Netrunner 21.01
The main highlights of Netrunner 21.01 are summarized below. For further details, you may see the official Netrunner 21.01 release announcement published on the project's website.
Based on Debian 10.7 Buster series.
Linux Kernel 5.9.15 from Debian Buster backports
Updated wallpaper with XOXO branding
Debian Buster's backports repository is enabled by default.
Firefox-ESR and Thunderbird updated to the latest LTS releases.
LibreOffice 6.1.5
Other package updates.
Updating from Netrunner 20.01
The existing users of Netrunner 20.01, can update their system to the latest release with a regular system update operation. To update the Linux kernel and firmware you need to activate the Debian Buster Backports sources in the Synaptic package manager and install the linux-image-amd64 & firmware-linux packages from that source.
For the older release, you may need to check out the Debian version upgrade plans and then proceed with the Netrunner update steps.
Download Netrunner 21.01 ISO (DIRECT)