Xubuntu 21.04 Hirsute Hippo screenshots
---
---
On 22nd April 2021, the Xubuntu project has announced the public availability of Xubuntu 21.04 with the code name Hirsute Hippo. In addition to the core features inherited from Ubuntu 21.04, Xubuntu 21.04 will feature Xfce 4.16 - the latest stable release of Xfce Desktop Environment.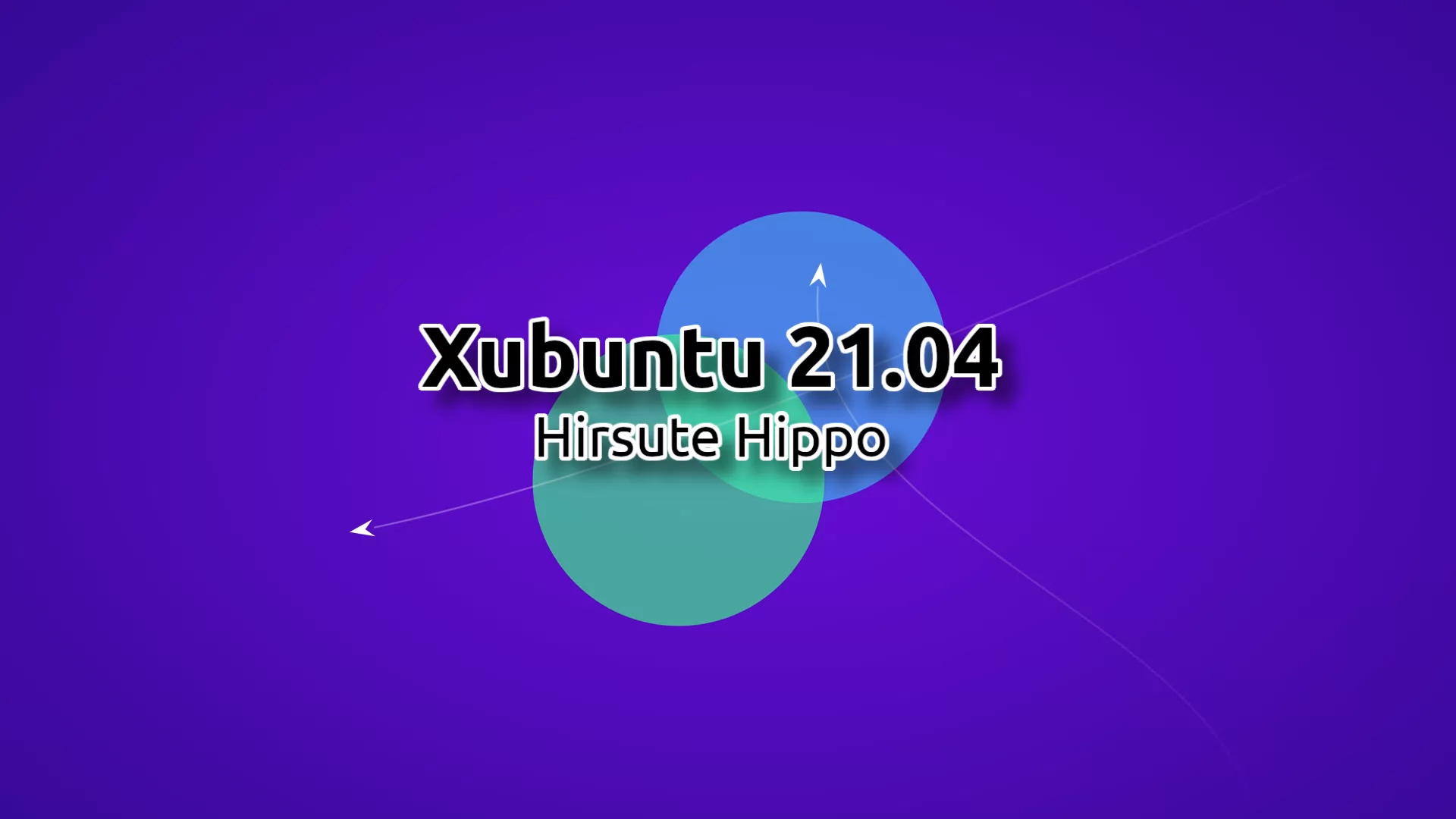 As a regular release in Ubuntu community flavors, Xubuntu 21.04 will be having a support period of 9 months. After the support period, there won't be any critical bug fixes, or updates available for this release.
Xubuntu 21.04 Hirsute Hippo screenshots
---
---
01 title clip
02 About System
03 Whisker Menu
04 Thunar File Manager
05 Xfce Terminal
06 Firefox
07 Parole Media Player
08 Ristretto Image Viewer
09 LibreOffice
10 Settings
11 Background Collection
12 Software Center
13 Shutdown confirmation
Video Preview


For more videos, subscribe our channel DistroScreens on YouTube.