Debian 9.6 fixes several security loopholes and critical issues
---
---
The Debian project has announced Debian 9.6. It is the latest update in the Debian 9 Stretch series. Debian 9.6 includes fixes for various security issues and other critical bugs and provides a more reliable platform.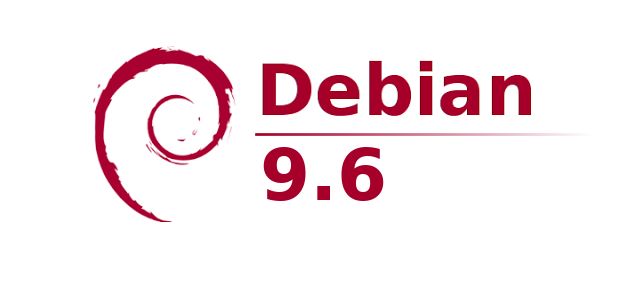 It is a point release, no fresh installation required
Debian 9.6 is point release in Debian 9.x Stretch series. Point releases provide fixes and corrections for the issues observed in the base release. These fixes can be obtained performing regular system updated.
If you are an existing Debian 9.x Strech user, you can avail all the 9.6 benefits with a simple system update operation. There is no need to perform a fresh installation unless you have a specific reason for that.
There are many small updates
As a point release, we can't expect any big update in the Debian 9.6 series. However, there are many small improvements and updates. Some noteworthy highlights in Debian 9.6 are listed below.
enigbird - a data encryption & decryption extension for Thunderbird has been updated to be compatible with new Thunderbird releases.
firetray - A system tray extension for Thunderbird has been updated
*gnupg2 - includes security fixes and backports functionality required for new enigmail.
grub2 - Adds support for ARM64 EFI; change the default TSC calibration method to pmtimer on EFI systems
https-everywhere backports new upstream version, for compatibility with Firefox ESR 60
i3-wm fixes crash on restart when using marks
libX11 fixes several security issues.
For a complete list of changes in Debian 9.6, read official release announcement.