Peppermint OS
---

Peppermint OS is a Lubuntu based, GNU/Linux distribution that tries to integrate cloud-based applications with a desktop operating system. As a model for this, Peppermint OS ships a few cloud-based applications like Dropbox, Pixlr express and image editor, Gmail..etc.
Instead of providing a completely different experience, Peppermint tries to deliver a familiar environment with integrated cloud applications.
The core desktop environment used in Peppermint OS is LXDE, which has been proven as a lightweight, mature desktop environment for years. Instead of shipping all components in the LXDE world, Peppermint OS uses a customized set of applications to provide a better user experience. As a part of this philosophy, it ships applications like Nemo file manager, Chromium browser, mint install software manager ..etc.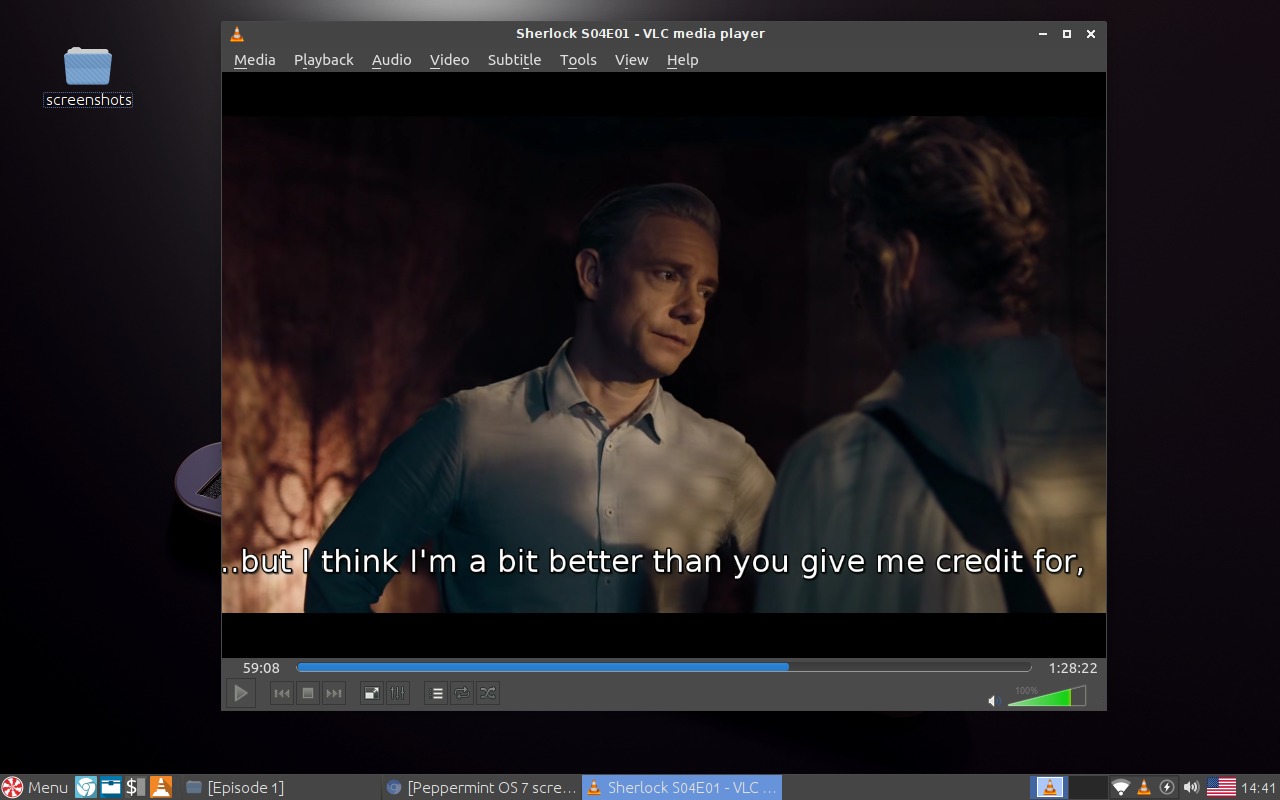 ---
---
---
---