LXDE
---
LXDE (abbreviation for Lightweight X11 Desktop Environment) is a lightweight, modular, traditional desktop environment for Unix-like operating systems. The LXDE desktop is a highly resource-efficient desktop environment. It is a good choice for older computers and netbooks where resources are limited.
LXDE is highly customizable. Users can add or remove any components in this flexible desktop environment.
Since the arrival of LXQt, the LXDE has become slow-paced in development. Most of the popular distributions, which used to ship LXDE moved to LXQt.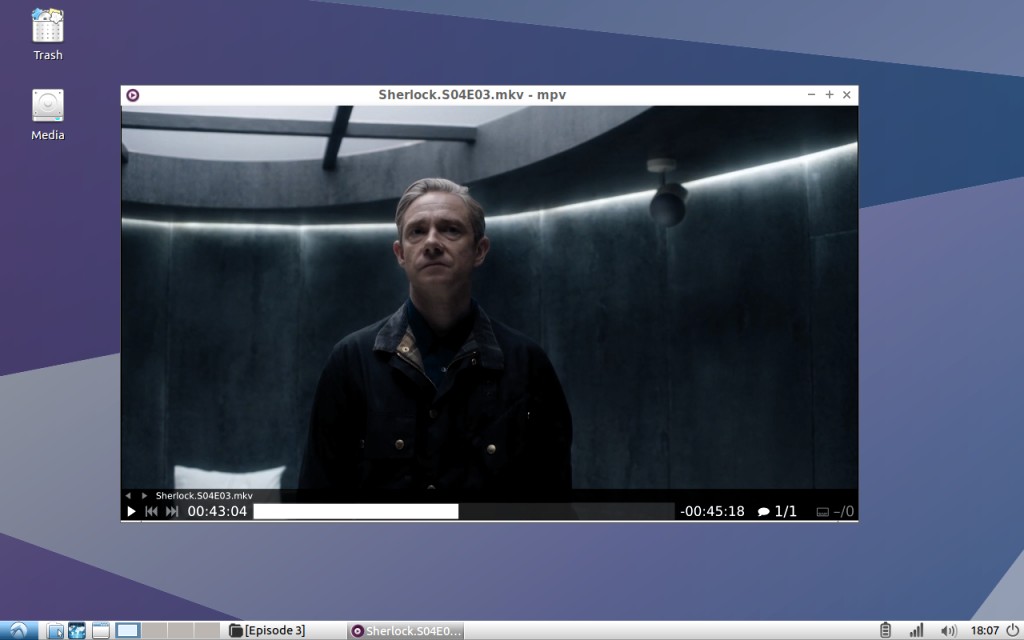 ---
---