The GhostBSD team has announced the release of GhostBSD 20.01, the latest stable release of TrueOS based BSD distribution. This release brings a set of minor improvements and package updates from the TrueOS-12.1 STABLE branch.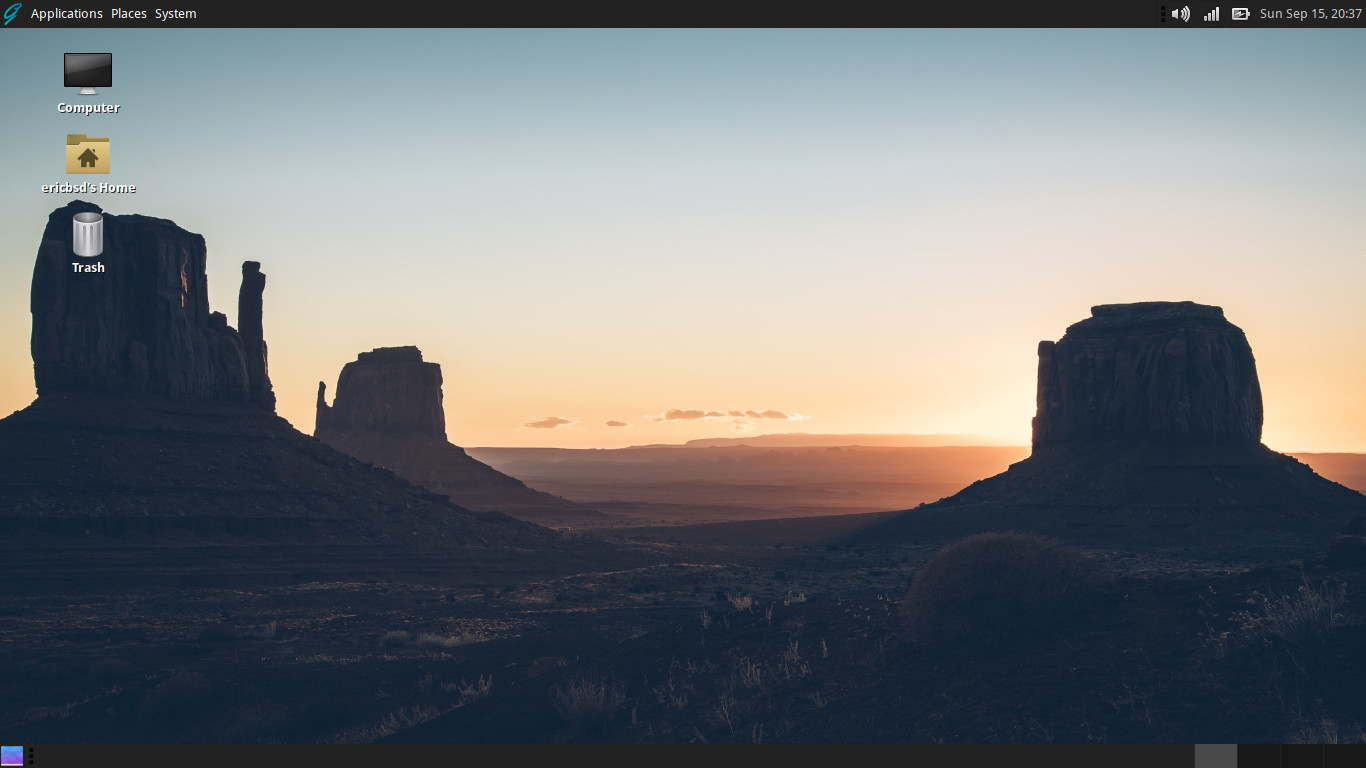 The noteworthy changes in GhostBSD 20.01 release consist of installer UI improvements, GTP partitioning approach, and other updated packages. The changes are summarized below.
Systems got updated to 12.1-STABLE
MATE is now at 1.22.2
Added a warning when an incorrect password is used in Software Station.
Fix the UI installer limitation with GPT and UEFI.
For additional information and installation details, see GhostBSD 20.01 official release announcement.