GhostBSD 23.10.1 released
---
---
The GhostBSD team has announced the release of GhostBSD 23.10.1 - a FreeBSD based desktop operating system. In GhostBSD 23.10.1, the FreeBSD base system and kernel 1302508.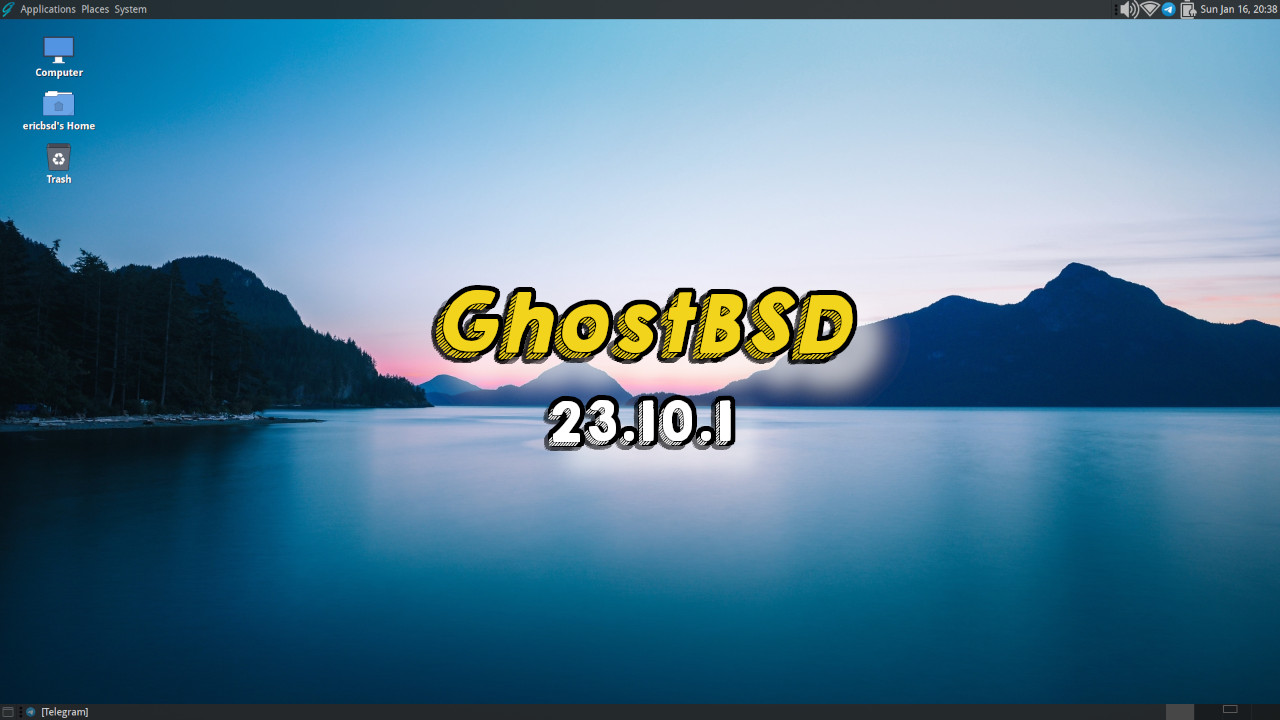 What's new in GhostBSD 23.10.1?
In addition to the FreeBSD updates, GhostBSD 23.10.1 contains software updates, some improvements to Update Station, and new features to NetworkMgr. Also, os-generic-userland-devtools has been removed from the default installation to reduce the live system image.
Following section briefly explains the key highlights in GhostBSD 23.10.1.
Introduce the ability to set Static IP address.
Introduce the ability to set DNS Server information.
Add packages description window to Software Station.
Add graphics/qgis-ltr and graphics/qgis to GhostBSD binary packages for installation to GhostBSD. It already exists in FreeBSD.
Add progress for update-station the check-now option.
Refactor with DRY principles
Change GhostBSD version to be static like 23.10.1
FreeBSD stable/13.0 for 23.10.1
Introduced progress when looking for updates using check-update
Removed os-generic-userland-devtools from default installation
Removed code to get version file since it is hard coded in base now
For further information on FreeBSD 23.10.1, read the official release announcement in projects website.