Ubuntu MATE 20.04 Focal Fossa released
---
---
The Ubuntu MATE team has announced the release of Ubuntu MATE 20.04 LTS with the code name Focal Fossa. This long term supported release of Ubuntu MATE is a result of 2 years of continuous refinements and improvements in the MATE ecosystem. Ubuntu MATE 19.10 was an interim footstep towards this release and was the most adopted Ubuntu MATE release so far.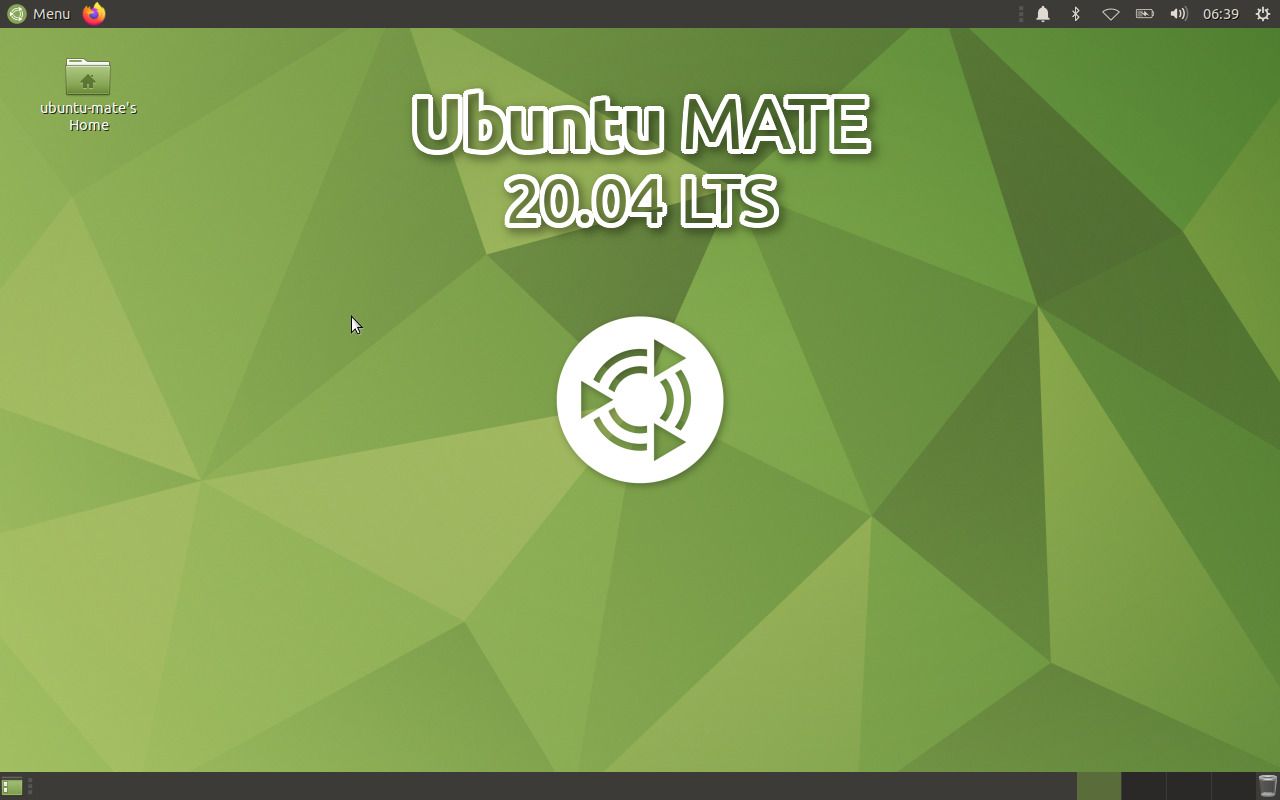 What improved since Ubuntu MATE 18.04 LTS
In this section, we are briefing some improvements in Ubuntu MATE since the Ubuntu MATE 18.04 LTS release. For a more detailed list of improvements in Ubuntu MATE 20.04, you can check out official release notes.
Multicolored theme variations with a single click for those who don't like the default color scheme.
Experimental ZFS installation support.
Fixed various issues on Welcome, Brisk Menu, HiDPi display, irregular icon size, unresponsive Caja extensions, & other fixes.
GTK front end for fwupd, which is used for updating firmware.
Thumbnail preview for the minimized applications in the taskbar.
Alt + Tab navigation with both keyboard and mouse
Workspace switching with both keyboard and mouse
New keybindings for improved productivity.
Fixed mate-panel issue which crashes the panel when doing the reset.
Updated applications.
Ubuntu MATE 20.04 LTS Focal Fossa screenshots
---
---
01 MATE Welcome - Intro
02 MATE Welcome - Home
03 MATE - Welcome - changing panel layout
04 Mutinty Layout
05 Redmond Layout
06 Cupertino Layout
07 GNOME 2.x Layout
08 MATE Welcome - Color scheme
09 Changed color scheme
10 Ubuntu MATE Desktop
11 About Ubuntu MATE
12 Brisk Menu
13 Caja File Manager
14 MATE Terminal
15 Busy Desktop
16 Window Switching
17 Firefox Browser
18 Celluloid Music Player
19 Rhythmbox Music Player
20 LibreOffice Impress
21 Eye Of GNOME
22 Shotwell Image Viewer
23 Software Boutique
24 Software Boutique - Category View
25 Software Boutique - Fixes
26 MATE Control Center
27 Resource Usage - System Monitor
28 Resource usage - top
29 Resource usage - htop
30 Pluma Text Editor
31 System Menu
32 Shutdown confirmation
Video Preview