Uruk 2.0 Xfce edition is available now
---
---
The Uruk GNU/Linux has gained a lot of popularity with its 1.0 release. Now, after Uruk 2.0 release, it is time to work on diversity. As a beginning of diversification effort, Mr Hayder Ctee on behalf of Uruk team has announced the availability of Uruk 2.0 Xfce edition.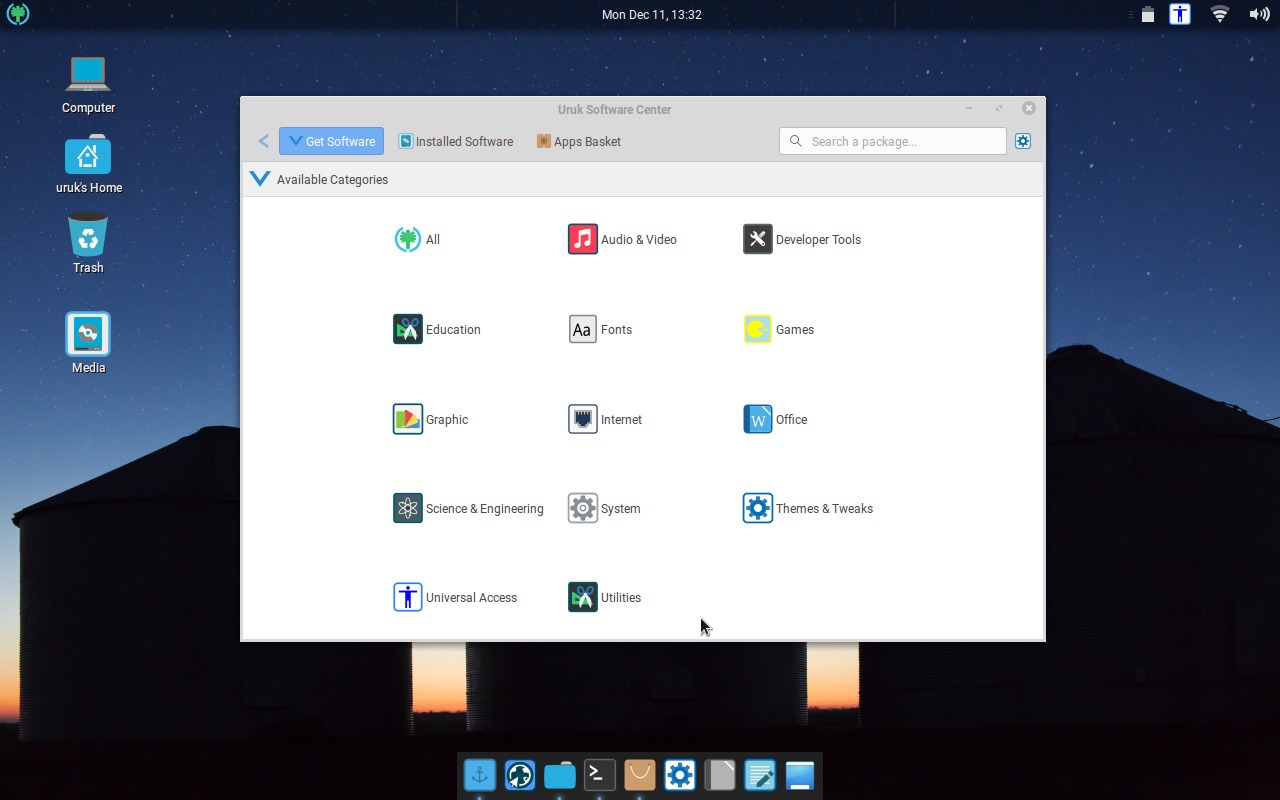 This release brings a 100% libre operating system with Xfce desktop tweaked with Uruk look & feel. It also includes various Uruk tools like Uruk Cleaner, Uruk Package Manager Simulator (UPMS), ..etc.
Following are some of the key highlights of Uruk 2.0 Xfce release:
Xfce 4.12 as window manager with Uruk 2.0 Customization
Some default xfce4 apps like (mousepad, thunar file manager, xfburn ….)
Some Uruk project apps like Uruk cleaner, RoseCrypt and AIA
Upms (Uruk package manager simulator)
UCC (Uruk control center)
Software center with Synaptic Package Manager
Some Extra apps like (ffmulticonverter, deluge, vlc, engrampa archive manager, Abrowser, Libreoffice5, Rhythmbox, …. )
Lightdm as a display manager
You can read Uruk 2.0 Xfce edition official release announcement in projects blog, and download installation image here.