Ultimate Edition
---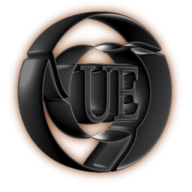 Ultimate Edition is an Ubuntu based, highly customized operating system trying to attract newbie users and experienced users alike. It comes with tons of packages to serve needs of users working on different fields.
Ultimate Edition is built using Tmosb(acronym for Theehmanh's Operating System Builder), a custom operating system build tool that can be used to build over 3000 variations of operating systems.
The initial version of Ultimate Edition was released on 2006 with the name Ubuntu Ultimate Edition. Later the word Ubuntu was removed from the name due to trade mark issues with vanilla Ubuntu.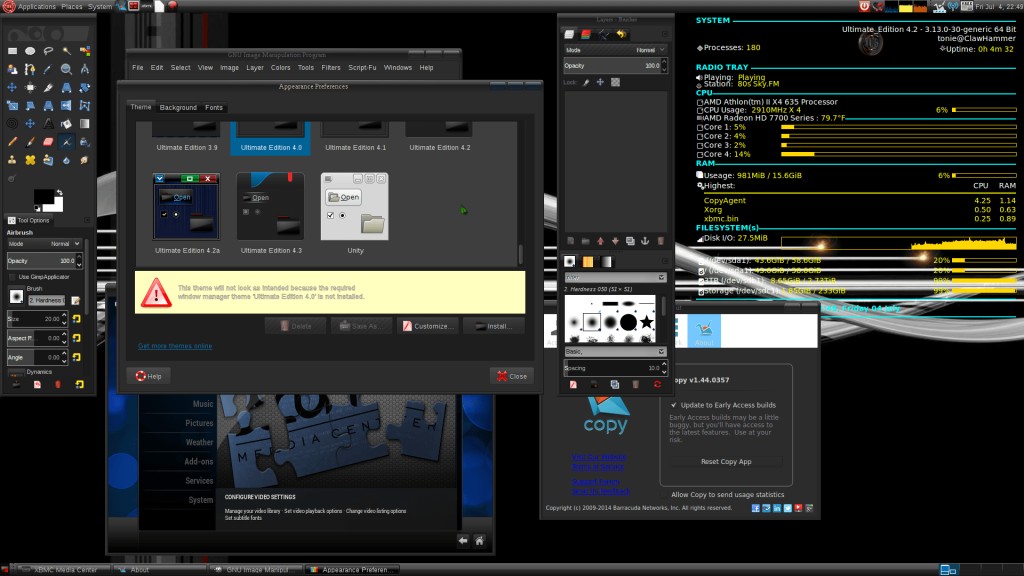 ---
---
Other stories on Ultimate Edition
---
---