Ubuntu 20.10 Groovy Gorilla released
---
---
On 23rd October 2020, the Ubuntu release engineering team has announced the release of Ubuntu 20.10, a regular release of the world's popular open-source platform. This release brings the latest enhancements from the Linux Kernel to ensure better hardware compatibility.
Ubuntu 20.10 will be known by the code name Groovy Gorilla, and as a regular release, it will be having a month lifecycle ending in July 2021.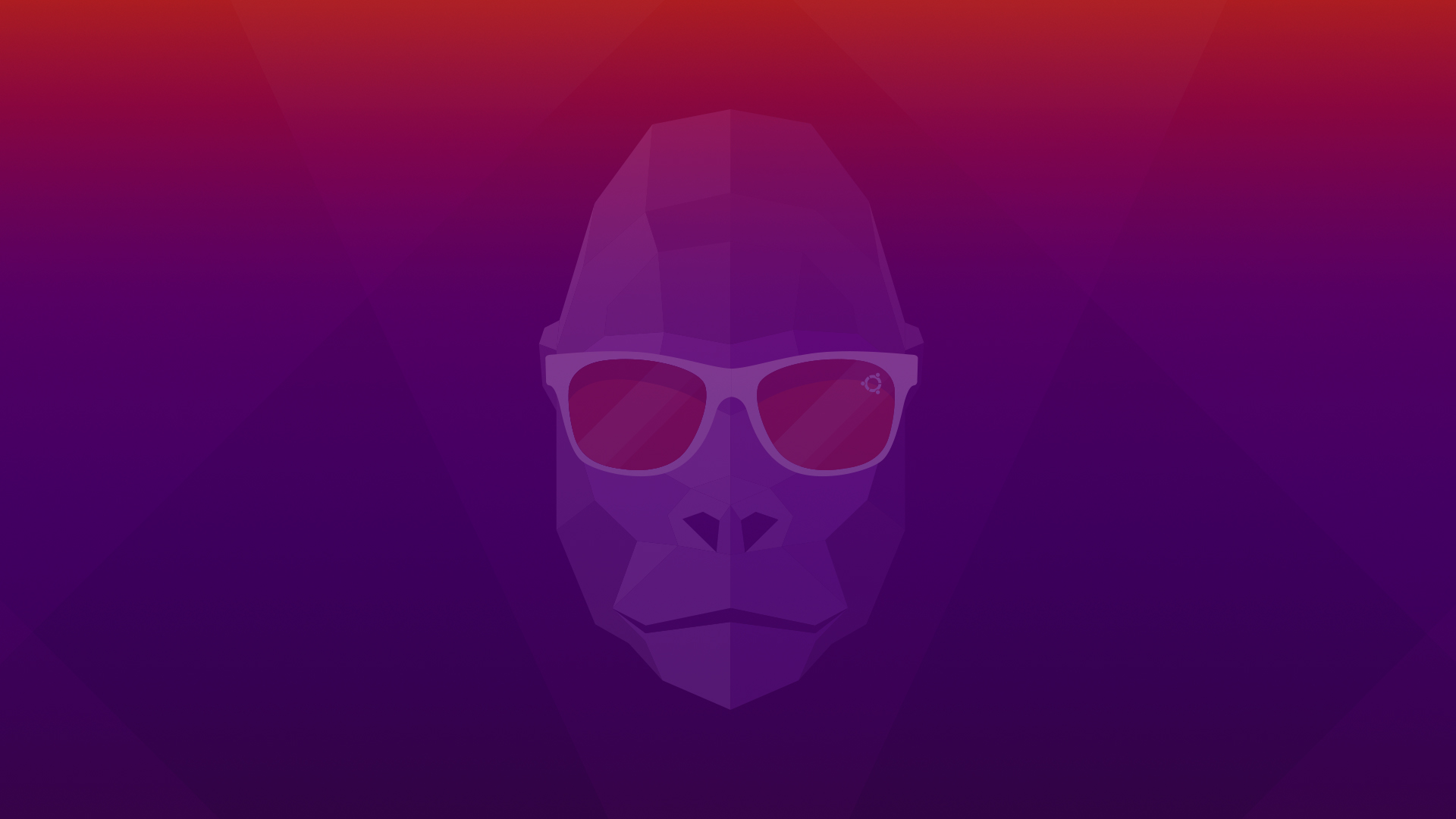 The main highlights of Ubuntu 20.10 Groovy Gorilla are briefed below. For further updates, you may check out the official release notes.
Linux Kernel 5.8 offers improved hardware compatibility.
GNOME 3.38 - the latest release of GNOME shell available at the moment. It comes enhanced activities overview and offers performance improvements and user experience improvements.
First Ubuntu release to offers desktop Raspberry Pi images.
Firefox 81
LibreOffice 7.0.2
Thunderbird 78.3.2
and more…
Download Ubuntu 20.10 Groovy Gorilla
Ubuntu 20.10 Groovy Gorilla screenshots
---
---
Screenshot from 2020-10-23 22-58-26
Screenshot from 2020-10-23 22-58-50
Screenshot from 2020-10-23 22-59-00
Screenshot from 2020-10-23 22-59-11
Screenshot from 2020-10-23 22-59-35
Screenshot from 2020-10-23 22-59-47
Screenshot from 2020-10-23 23-00-02
Screenshot from 2020-10-23 23-00-17
Screenshot from 2020-10-23 23-00-33
Screenshot from 2020-10-23 23-00-52
Screenshot from 2020-10-23 23-01-02
Screenshot from 2020-10-23 23-01-17
Screenshot from 2020-10-23 23-01-39
Screenshot from 2020-10-23 23-01-47
Screenshot from 2020-10-23 23-01-57
Screenshot from 2020-10-23 23-02-10
Video Preview