Ubuntu Budgie 20.10 Groovy Gorilla released
---
---
Mr. David Muhammed has announced the release of Ubuntu Budgie 20.10. With the code name Groovy Gorilla, Ubuntu Budgie 20.10 offers all updates from the Ubuntu base system and other budgie desktop specific improvements.
As a regular release of Ubuntu flavor, Ubuntu Budgie 20.10 has a lifespan of 9 months, ending in July 2021. After this period, users won't get any critical updates or security fixes for this release.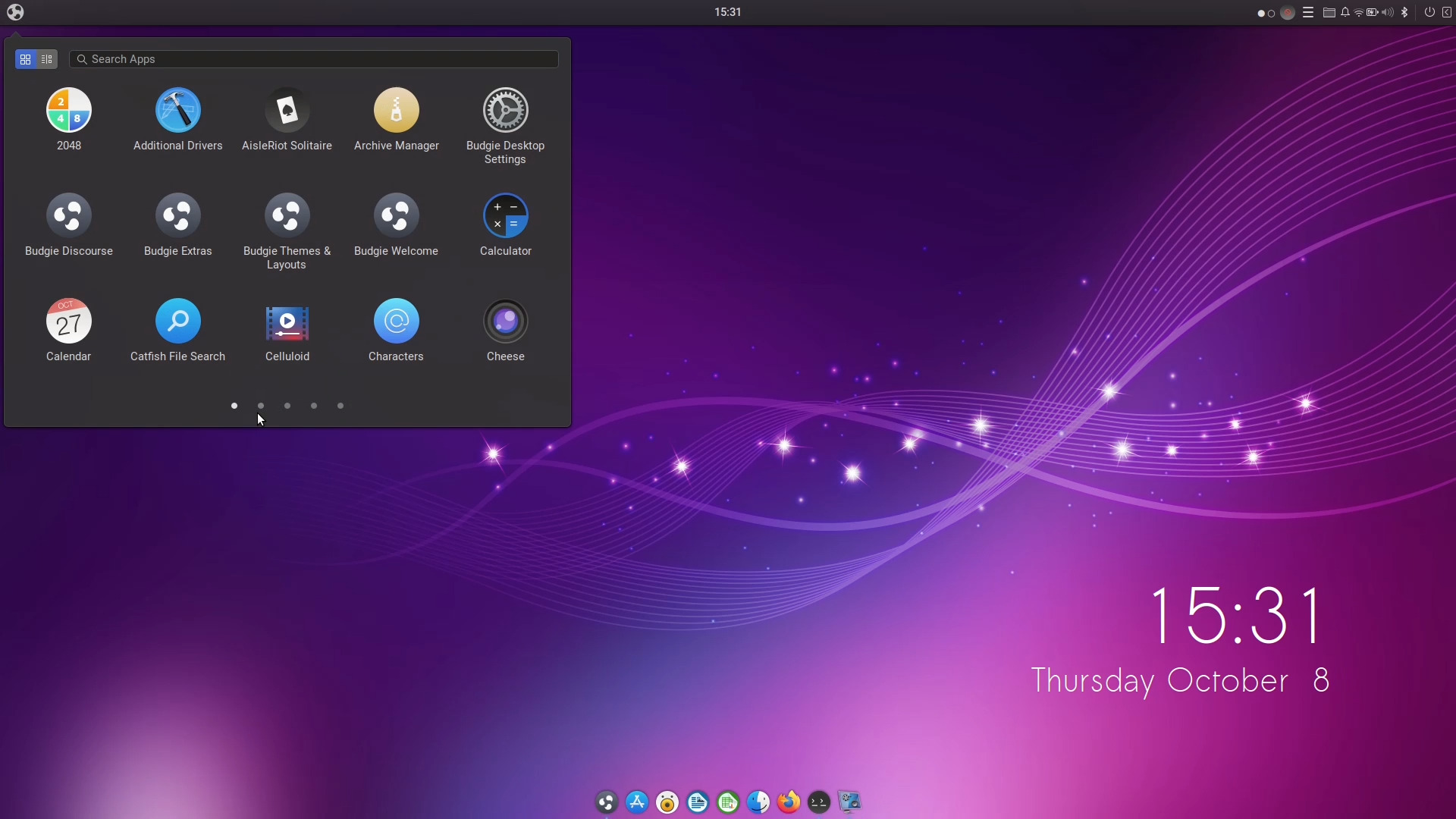 Mojave makeover in Ubuntu Budgie 20.10
The major updates in Ubuntu Budgie 20.10 release are listed below. For further reading, proceed to Ubuntu Budgie 20.10 official release notes.
Budgie Desktop v10.5.1 release + all bug fixes till the Ubuntu code freeze deadline.
Improved budgie applets and mini-apps.
Changes in Budgie Welcome - including more instructions, design changes, and also added Mojave theme/icons and font makeover to have a configuration similar to macOS. You may see the illustration in the below video.
Improved and updated theme packages.
You can now use desktopify and create a Raspi v4 Ubuntu Budgie image.
Linux kernel v5.8
GNOME 3.38 applications
Latest version of LibreOffice 7
GRUB2 is used to boot the ISO both in legacy and UEFI mode
Ubuntu Budgie 20.10 screenshots
These screenshots are captured on a daily image of Ubuntu Budgie 20.10. The experience might slightly differ in the final release
---
---
01 title clip
02 budgie welcome
03 about the system
04 application menu
05 terminal
06 tiled windows
07 mojave makeover
08 firefox
08 rhythmbox
09 libreoffice
10 maps
11 ubuntu software
12 system monitor
13 system menu
Video Preview


For more videos, subscribe our channel DistroScreens on YouTube.