EndeavourOS
---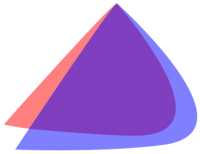 EndeavourOS is an Arch-based GNU/Linux distribution project. The project makes the Arch-Linux accessible to a wide range of users with a friendly installer, preconfigured desktop environment, and other tools.
EndeavourOS is created by the community members of Antergos after its discontinuation in 2019. EndeavourOS takes a different direction from the Antergos in design and principles. Over a short span, it has established a unique identity among the GNU/Linux distributions.
EndeavourOS keeps a basic system close to Arch Linux to avoid complexities in package management and configurations. EndeavourOS gets a lot of attention because of its close resemblance with Arch and ease of use.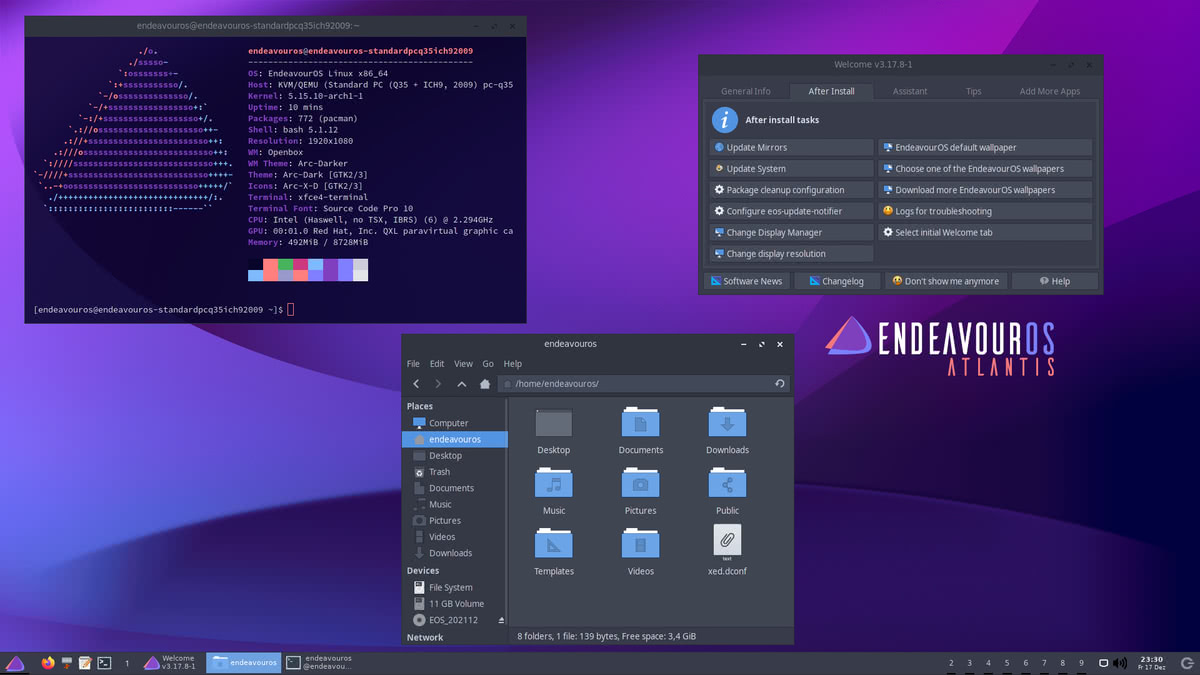 ---
---
---