elementary OS
---

elementary OS is a free and open-source operating system based on Ubuntu. It is designed with simplicity, speed, and efficiency in mind and is built on top of the long-term support (LTS) releases of Ubuntu, ensuring stability and security.
The main highlight of elementary OS is its custom desktop environment named Pantheon, which is modern, easy to use, and highly efficient. The desktop environment has a visually appealing interface that resembles proprietary operating systems like macOS, making it a familiar choice for people who migrate from platforms like Windows and macOS.
In addition to its custom desktop environment, elementary OS also features in-house-built applications, such as
AppCenter - A lightweight and user-friendly package manager that makes installing, updating, and managing software a breeze.
Files - File Manager
Videos - Video Player
Music - Music Player
Photos - Image Manager
Mail - Email client.
Overall, elementary OS is an excellent choice for anyone looking for a fast, simple, and visually appealing operating system that is built on a solid and reliable foundation. Whether you're a beginner or an experienced user, elementary OS offers a seamless and enjoyable computing experience.
Content is modified with the help of ChatGPT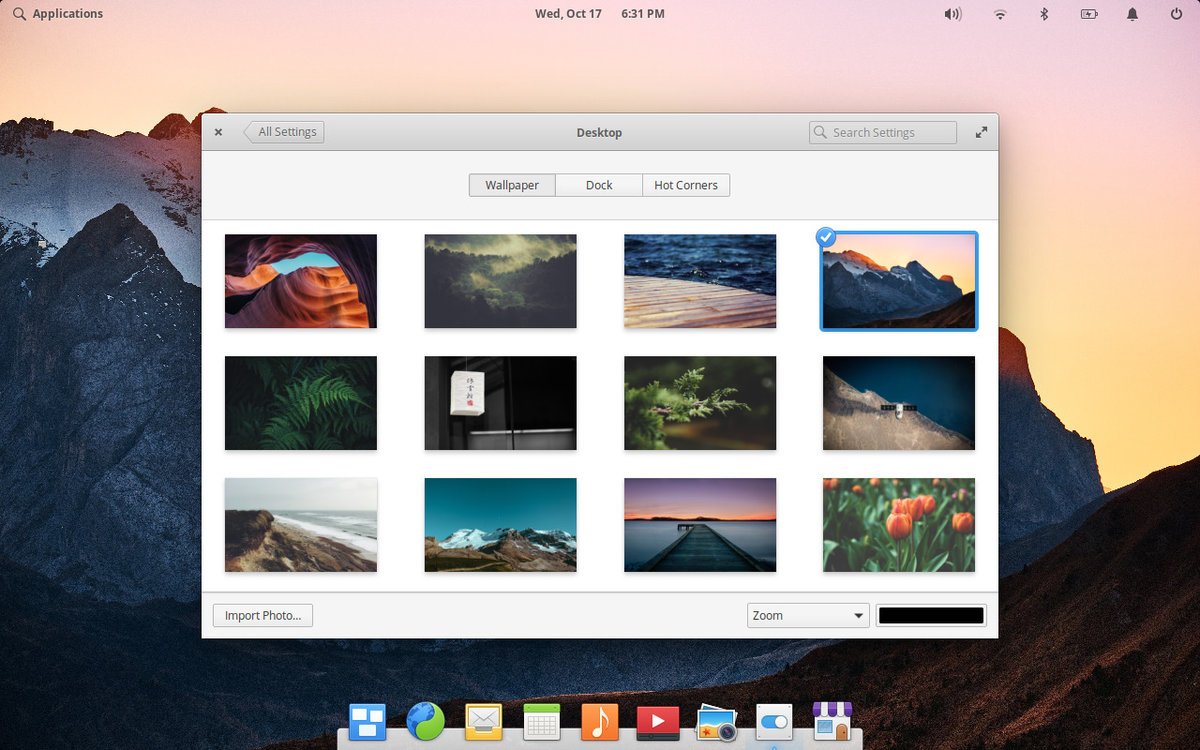 ---
---
---
---