Amarok Linux
---

Amarok Linux is a GNU/Linux distribution based on Debian Testing. Besides the Debian repositories, Amarok has its software repository to offer newer versions of applications.
With the default installation, Amarok offers a set of commonly used applications to get started.
Amarok Linux originates from Brazil and uses Spanish as its primary language.
Amarok Linux comes with 6 desktop environments.
Xfce
GNOME
MATE
Cinnamon
LXQt
Plasma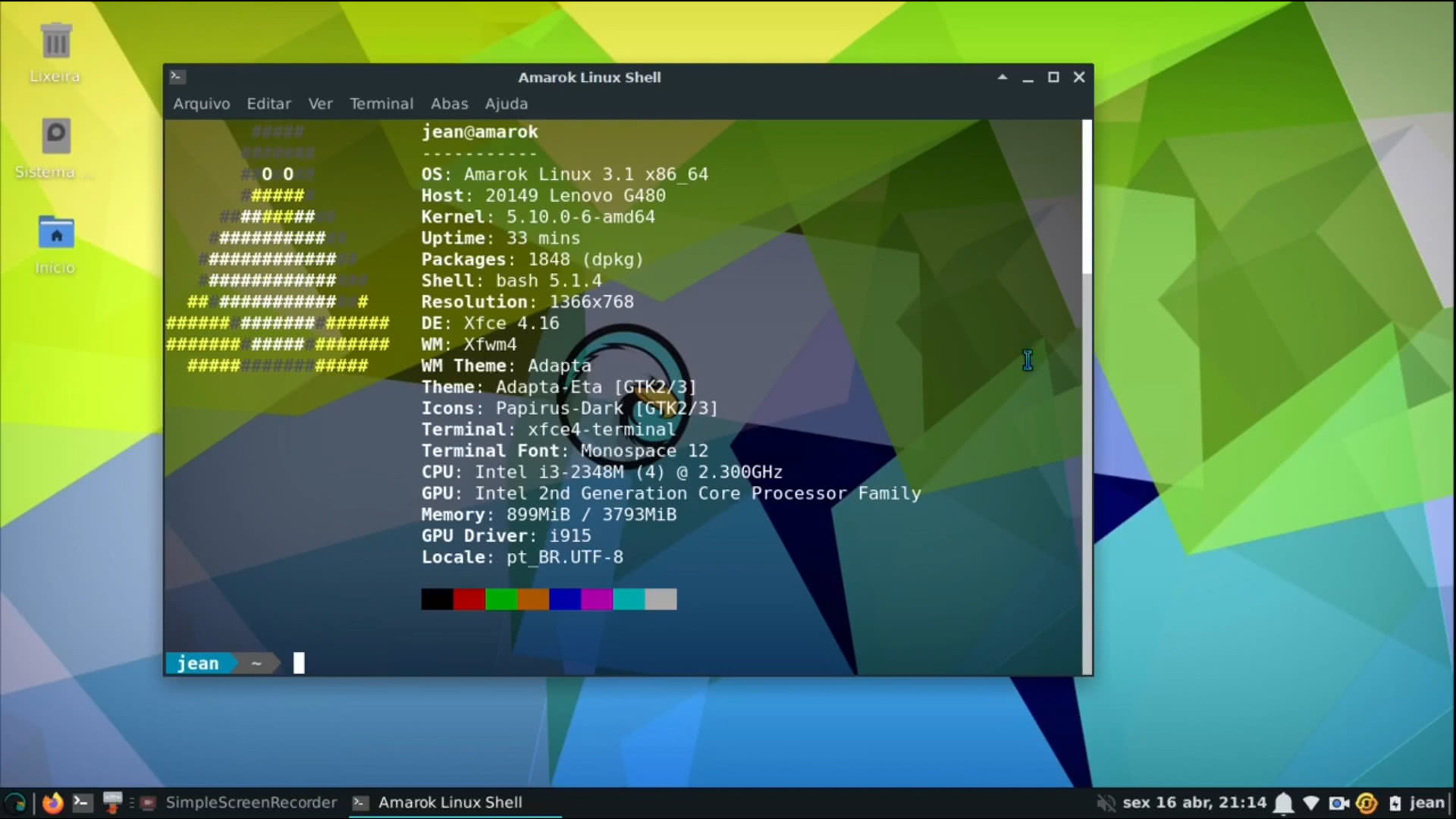 ---
---
---
---